STABLE AND TIMBER BUILDING DESIGN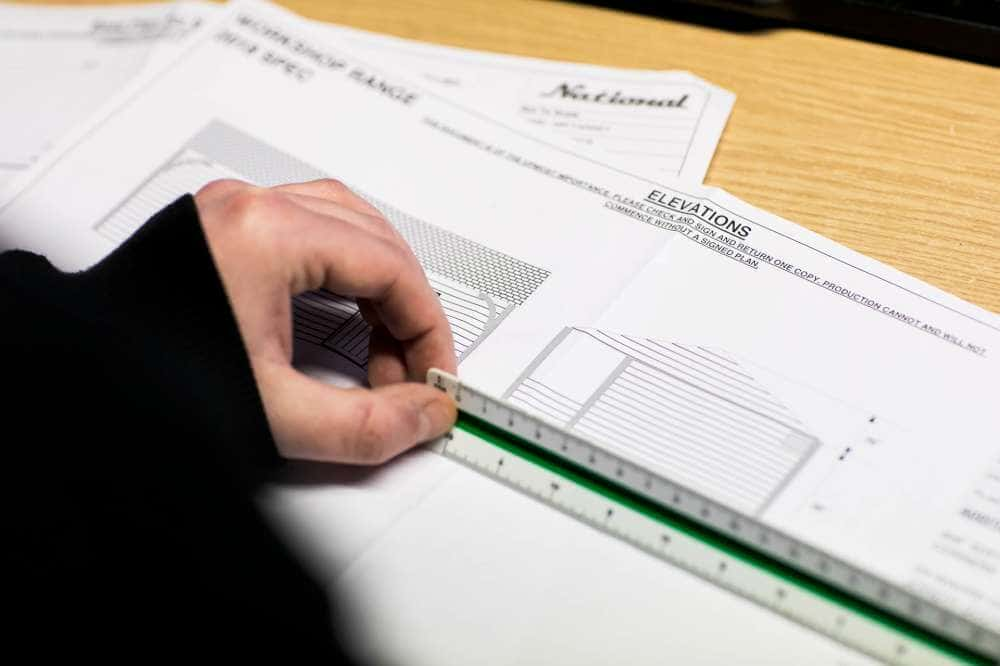 We have in-house designers who will be happy to create the perfect stable or timber building for you. Once you have received your copy of our brochure and have browsed through to get some ideas, we are ready to move on to design. It's a simple process, taken care of by our in-house experts, so all you need to do is say 'yes', 'no' or 'maybe', and we will adapt our ideas and designs in line with your requirements.
Many of our clients are experienced horse owners and know exactly what they want, which is absolutely fine. We will be able to work to your specifications and needs, recommending a stable range that will suit you, and putting together a design that will more than satisfy your requirements. Equally, if you know exactly what you want from your timber-frame home, garage, barn, or other wooden building, we will work to your requirements.
If you aren't 100% sure what you need yet, our experienced design team will take you through the process and will make sure you are completely happy.
Get the process started. Request a copy of our brochure.
Our brochure is the perfect starting point if you are thinking about getting a design drawn up for your stable, barn or timber building. See the range of prices and get some inspiration – request a free copy of your National Timber Buildings brochure.
Enter your postcode to request your brochure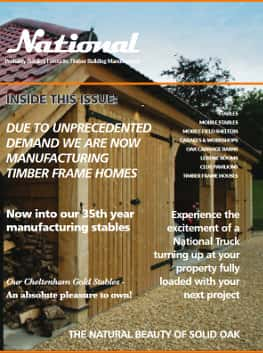 The stable and timber building design process
Tell us how many horses you have, or the function of your timber building, and give us an idea of how much space we have to work with.
If you know what you want your stable to be like, show us sketches or photos, or tell us what you want. And if you don't have any ideas, that's fine as well.
We start work on your designs and send over the initial drawings to get your feedback. We will keep amending them until you are completely satisfied.
We will get design approval from you. We never go ahead without this important step, ensuring that you are completely happy to move forward.
We will prepare drawings for your groundwork, if required. These can be passed onto your chosen groundworkers to get your site ready.
Meanwhile, we will begin prepping your stable or timber building in our factory, getting parts prepared and ready for assembly.
We book in a suitable start date. Once you have scheduled in your groundwork, we can arrange a date for our erection team to arrive.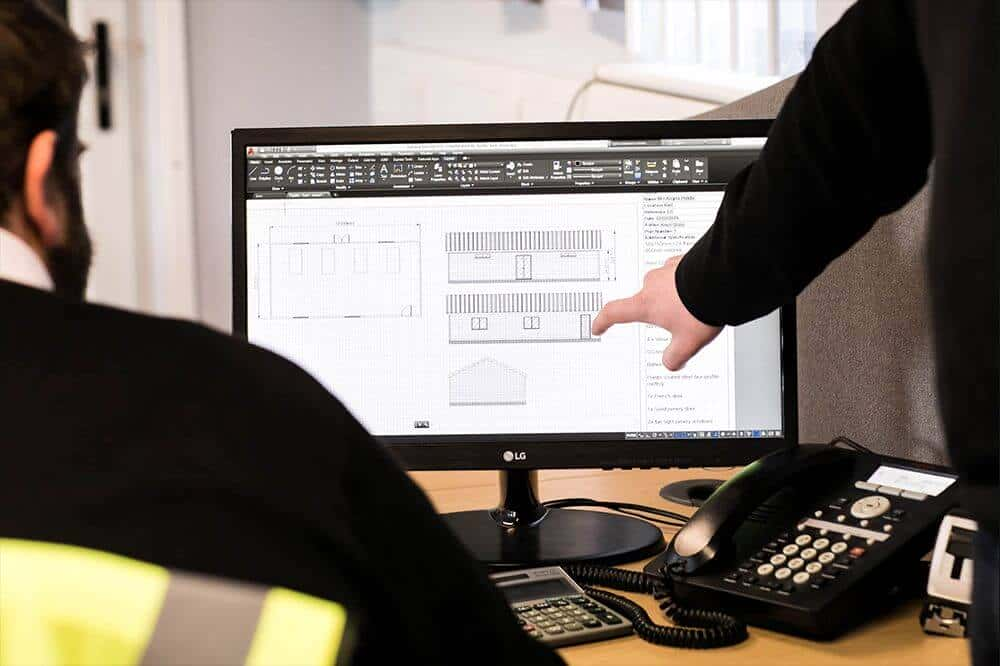 Barns, timber buildings and planning permission
Depending on the type of timber structure you are choosing, you may need planning permission before we can go ahead with the build. If you would like any further information regarding regulations and securing planning permission, please speak to your designer.
If you would like to do some background reading on the planning process and what to expect, take a look at our blog, which has a wealth of information for you to explore.
Contact National Timber Buildings

Contact us to ask any questions about stables, barns and timber structures. Our team are on hand to help.
Call us: 01233 740944
Email us: [email protected]