National Timber Buildings –
35 years of excellence
Our history and background are important to us and important for our clients to know.
They show where we have come from, and are a perfect demonstration of our complete expertise.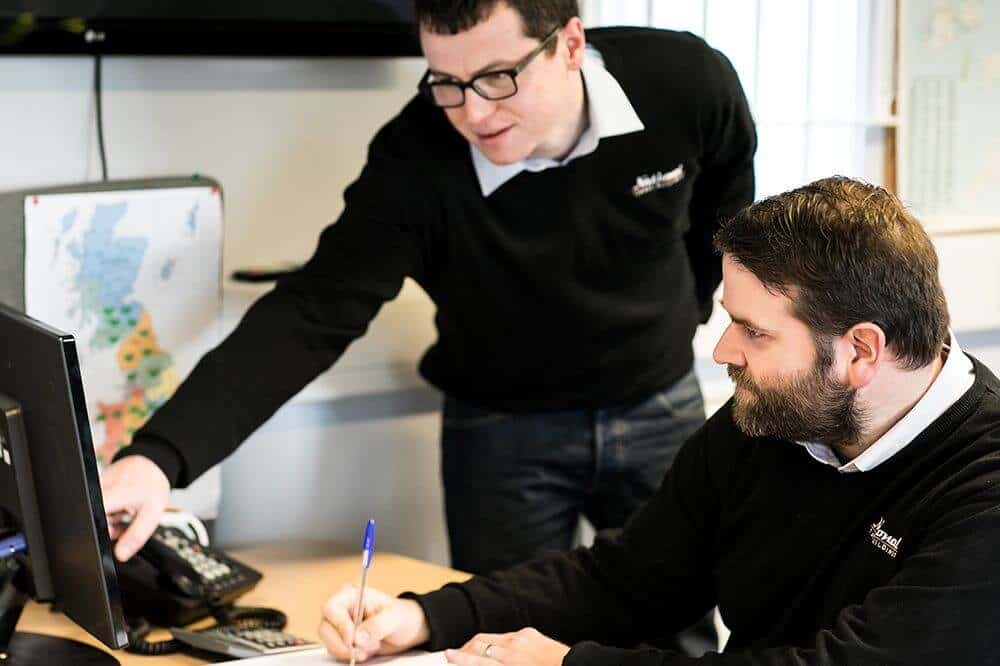 Keeping the knowledge in the family – a true family business
We are a family business in every sense, keeping our knowledge of stables and timber buildings within our family. We are passionate about the business we run, and we have kept that passion alive through the generations.
As our family business has grown we have employed more people to help us run it. Our wider team retains that family feel as we ensure there is a fully inclusive culture where people are recognised for their skills and contributions. We don't hire externally, we promote internally, supporting people in their career development with us and ensuring their valuable knowledge stays where we need it – in the heart of the National Timber Buildings business.
Our employees grow into knowledgeable, fully fledged members of the National family, ready to lead our business to further success. We look forward to seeing what the next 35 years will bring.
Different scale, same values
Our business has grown astronomically as we have gone from independent stable manufacturers to a household name. We run our business on a different scale now, yet our values have never changed. We know that each and every one of our clients will receive the same personal service as they would have done 35 years ago when we were a small family business.
Now, we are such a successful business that if we lined up all the stables and buildings we have made since our director Mark started with us, they would stretch even further than the distance between Kent and Cornwall!
Contact National Timber Buildings
Contact us to ask any questions about stables, barns and timber structures. Our team are on hand to help.
Call us: 01233 740944
Email us: [email protected]