Horse stable builders in Berkshire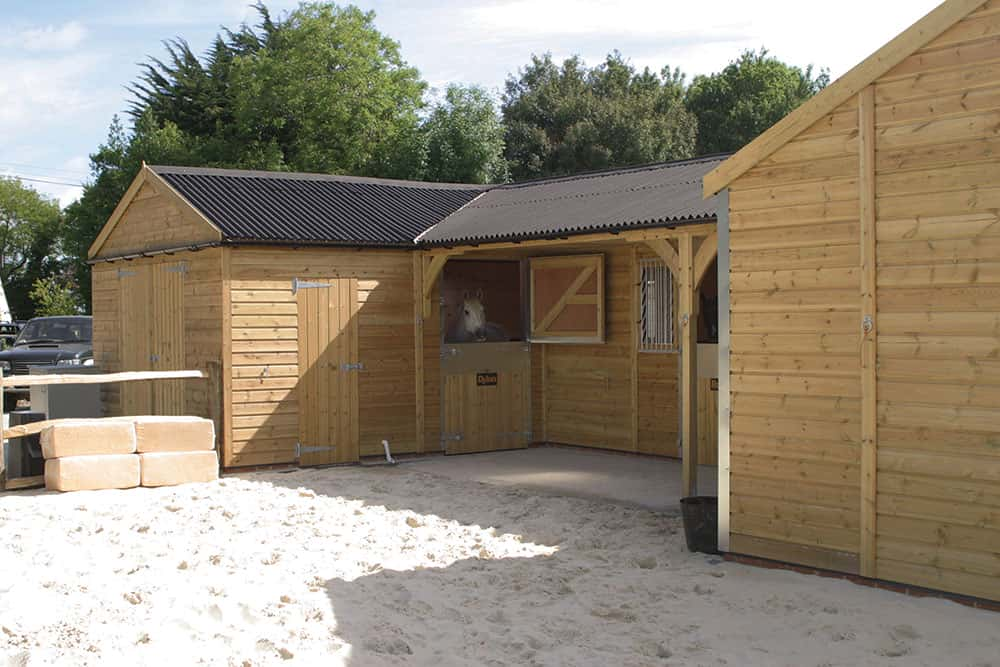 If you're looking for a reliable, knowledgeable horse stable builders in Berkshire, it can be difficult to know where to begin. There are so many options available when you're searching online and there are thousands of websites out there that offer the same services as us. How do you know which one is right?
We provide the best solution for your horse stable needs. Our team of experienced professionals will work with you from start to finish, ensuring your requirements are met at every stage of the process. You can rely on our team to produce a bespoke design that meets all your stipulations and exceeds expectations. We'll take care of everything; from planning through installation, we have experience in building stunning stables across Berkshire and beyond.
Call 01233 740944 or send an email to [email protected] to talk to our expert horse stable builders to discuss your requirements.
Bespoke horse stable builders in Berkshire – made to your requirements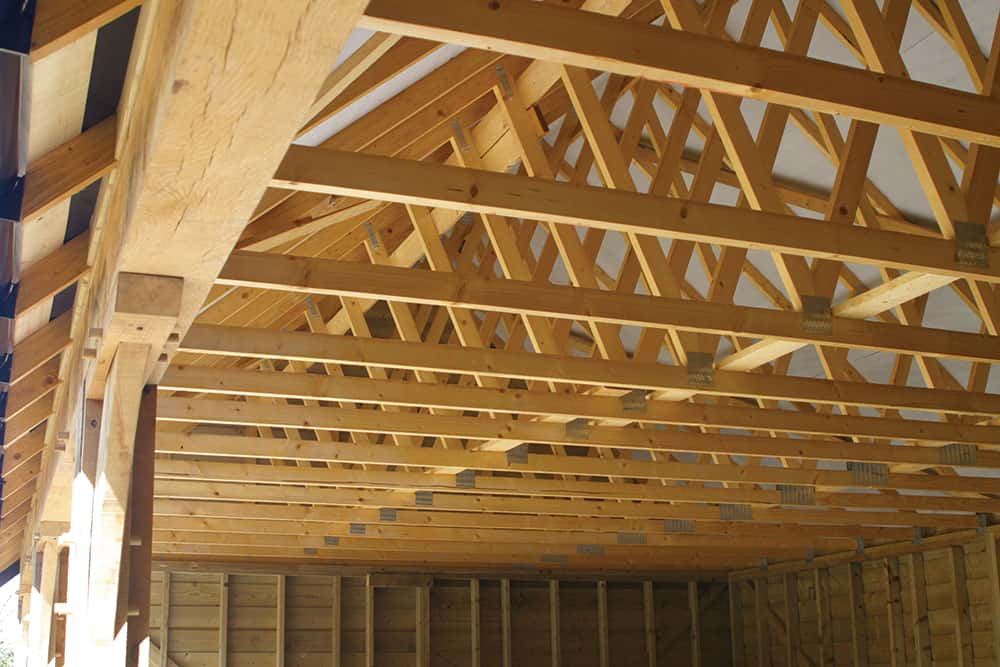 Building a bespoke horse stable takes time and skill, which is why we take the time to understand your needs before designing or building your new stable. This ensures it will be perfect for you and your horse; not just any old pre-built option that might not suit. Our team have more than 35 years of experience working with horses and stables so can confidently say that they know exactly what works best when building them from scratch. We use high-quality materials such as wood from sustainable forests and premium roofing products to ensure durability whilst also ensuring the finished product looks beautiful too!
Explore your options further with a copy of our brochure
Requesting a brochure is quick and easy – all we need is your postcode!
Once you have received this information, you can then contact us directly with any questions regarding National Timber Buildings.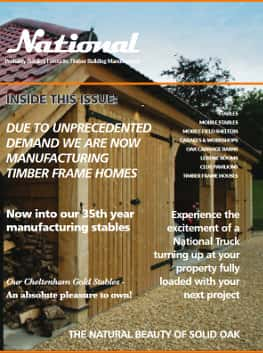 What do our clients think?
Novice stables – Let us build your first stable in Berkshire
A good stable is a great investment for your horses as well as being a necessary home for them. However, the cost of buying or building one can be prohibitively high – especially if you don't have much experience with stables. Our Novice range offers everything that you need in order to keep your horses happy and healthy without breaking the bank. We offer our customers competitive prices on all our products, including this range of basic but sturdy boxes which will give any aspiring horse owner everything they need at a price that won't break their budget! You can also add onto these boxes later if you find yourself needing bigger ones; we already have plans ready for extensions and new stalls based on the same design.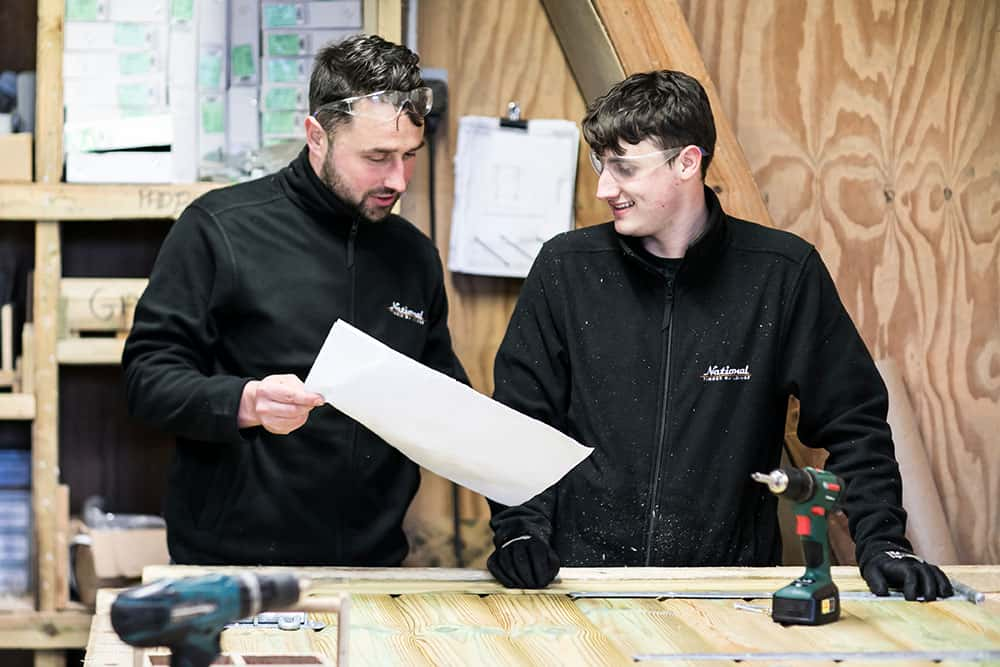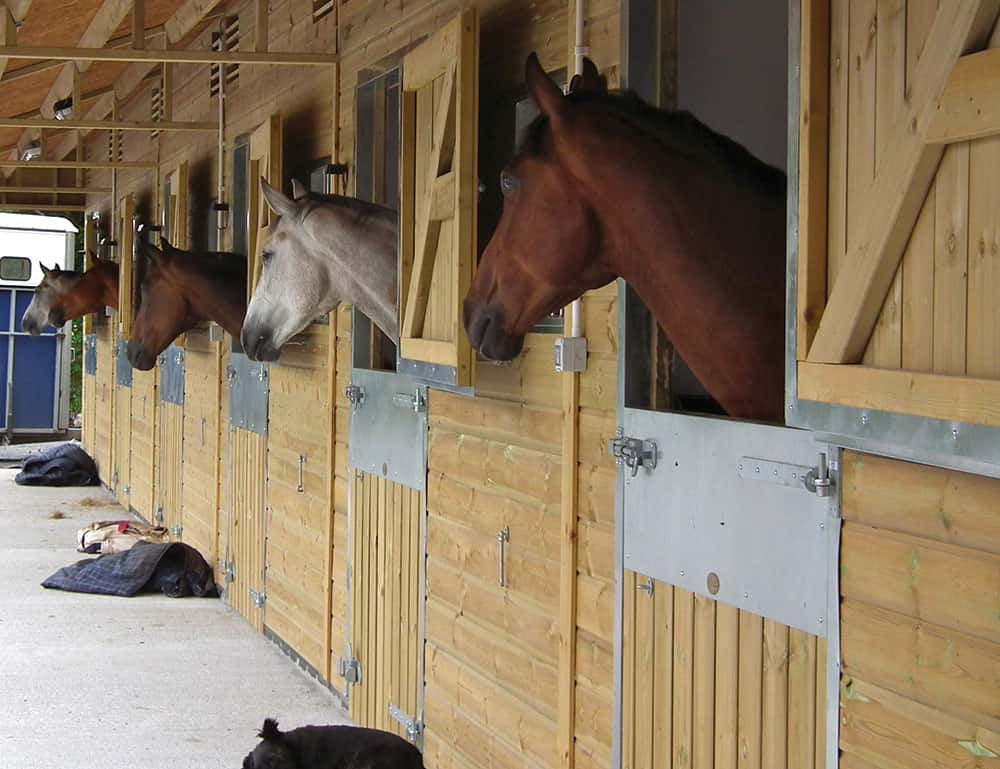 Stables for enthusiasts, by experienced horse stable builders in Berkshire
Our horse stables are designed with your needs in mind. We take into account all aspects of equestrian life – whether you need to move hay bales around easily or store lots of tack, we've thought about it.
With our National range, there's no compromise on quality or style. You can have everything you need from a stable without breaking the bank! And if you already own an existing Novice stable, we'll work with what you've got to upgrade your Berkshire stable with minimal disruption.
Professional stables from expert horse stable builders in Berkshire
Our Cheltenham Gold range of bespoke stables will solve all these issues. We have been building them for over 35 years and they are made to our exacting standards using only the highest quality materials. The walls are at least five inches thick with half-inch ply on the inside and 22mm cladding on the outside! This means no more worrying about rot or dampness ruining your investment, which will last decades rather than just a few years like most other brands out there. You can see from our pictures how good they look in any setting – whether you want something traditional or modern we can help you get exactly what you need.
Call 01233 740944 or send an email to [email protected] to talk to our expert horse stable builders to discuss your requirements.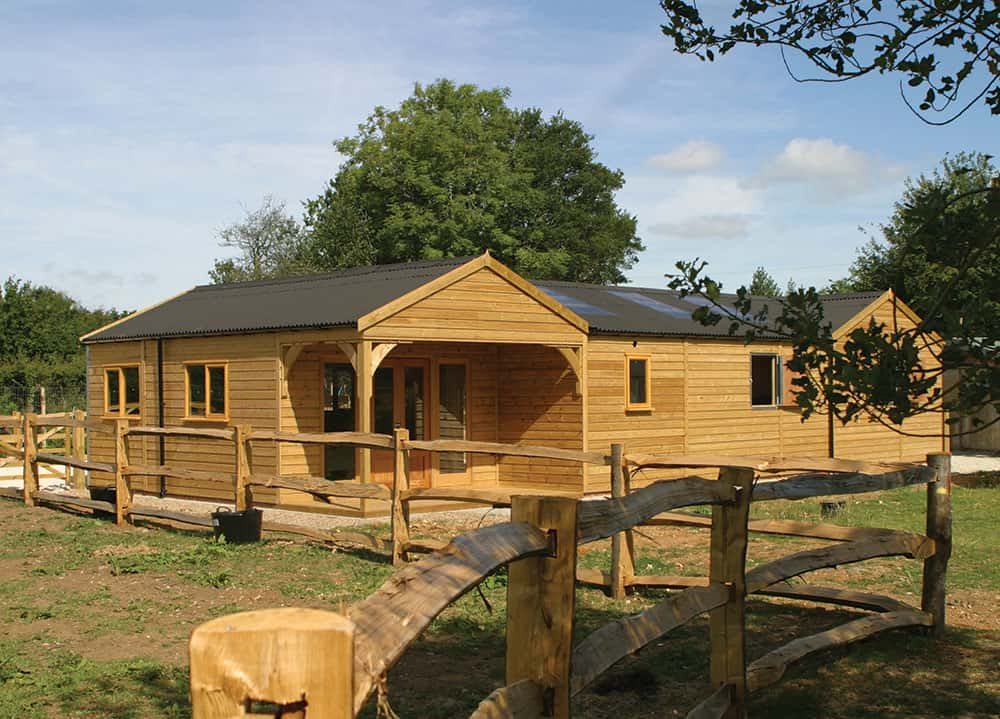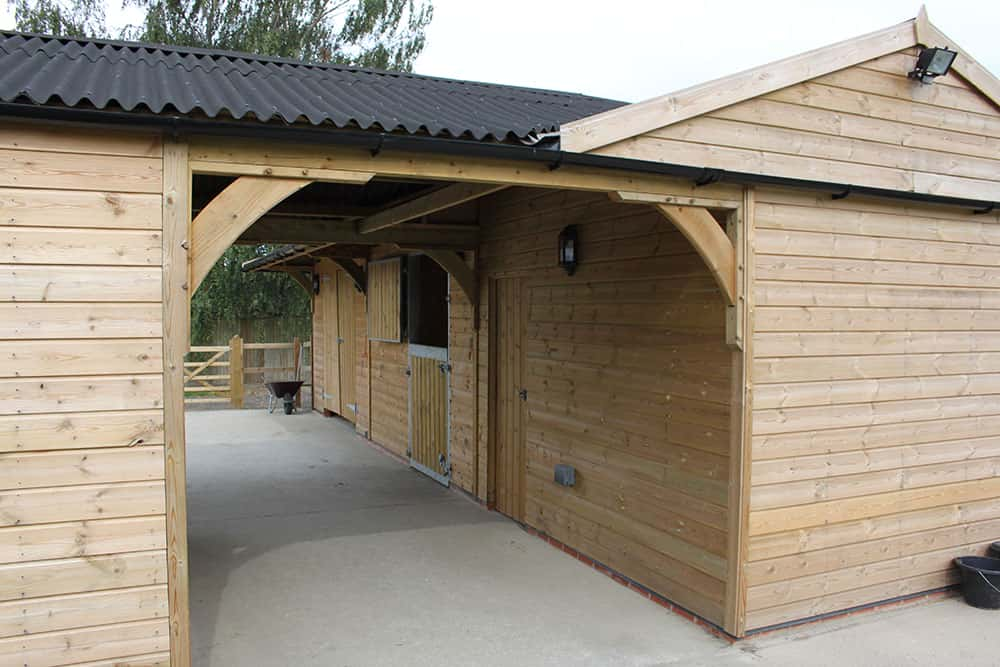 Do our horse stable builders work in your town within Berkshire?
Our experienced team of horse stable builders work throughout Berkshire and have probably already built a bespoke stable in your town – below is a list of the towns we have most frequently visited in Berkshire.
| | | | | |
| --- | --- | --- | --- | --- |
| Reading | Slough | Bracknell | Maidenhead | Wokingham |
| Newbury | Woodley | Windsor | Thatcham | Sandhurst |
| Crowthorne | Ascot | Twyford | Wraysbury | Sunninghill |
| Burghfield Common | Sunningdale | Cookham | Hungerford | Datchet |
The benefits of working with our horse stable builders in Berkshire
We are one of the leading companies in this field with over 35 years' experience building bespoke stables for clients right across Berkshire. By working closely with our team to ensure you get exactly what you want from your new stable, we will make sure that it meets all your needs and comes at a price that fits within your budget. Our horse stable builders in Berkshire will work closely with you throughout the design and build process.
Let us build you an exceptional timber stable made-to-measure for your specific requirements today! Our expert builders will work closely with you throughout each stage of construction to ensure that every detail is taken care of and everything runs smoothly from start to finish.
Stables that are built to last by our skilled horse stable builders in Berkshire
A lot of stables aren't built to last, which is why many horse owners need to keep spending money on new ones. Our skilled horse stable builders in Berkshire have been building stables for decades and know what it takes to build one that will last over time. We take pride in our work and make sure every stable we produce is durable, perfect for your horses, and aesthetically pleasing for you.
Call 01233 740944 or send an email to [email protected] to talk with our expert horse stable builders about how we can create a custom-built timber stable specifically tailored to your needs! We'd love nothing more than the opportunity help you find a solution that works perfectly for both you and your horses!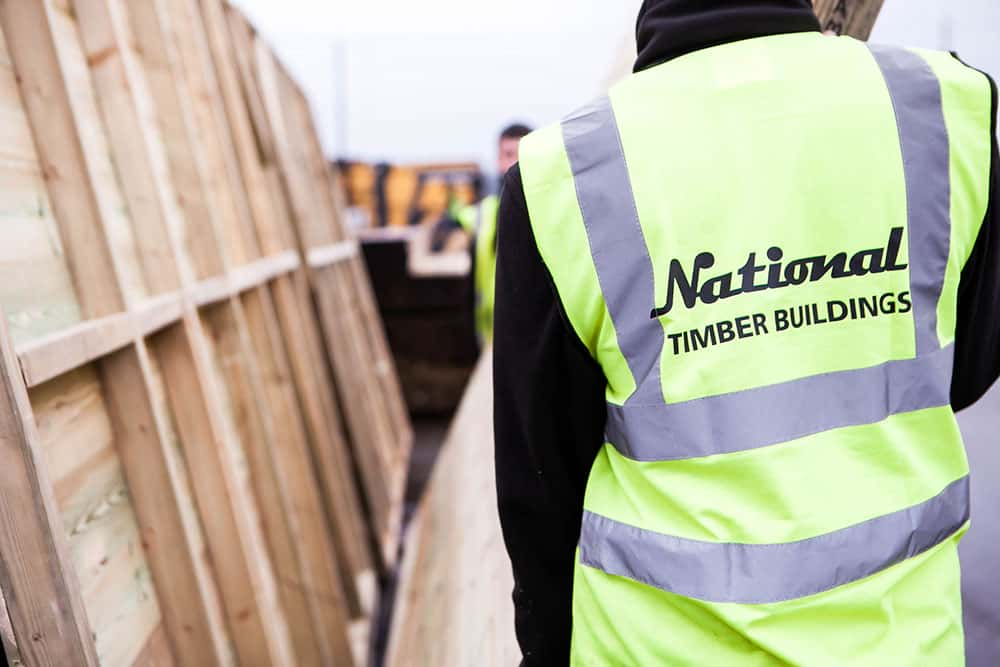 35+ years' experience
as master horse stable builders in Berkshire
National Timber Buildings is the number one choice for horse stable builders in Berkshire. We have more than 35 years' industry experience, so we know what it takes to build an excellent product that will stand the test of time. Our team are dedicated professionals who love their work and care about your requirements as much as you do. We can create bespoke designs or use our standard plans, which are tried and tested over many years by satisfied customers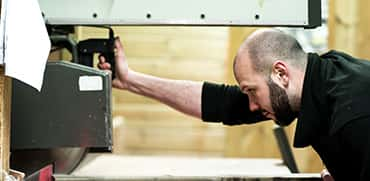 Industry-leading products.
Our stables combine appearance and performance so that our customers are happy with their horses' comfort and security. We use quality components including Tanalised® timber for durability in all our stables. While it's important to have a stable which looks great, safety is the most important thing when building your horse accommodation facility.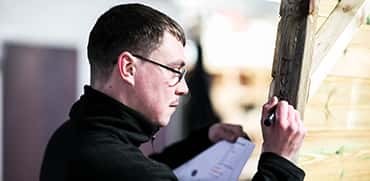 Quality control.
We have the experience, expertise, and resources to make sure that every project we work on is done right. Our team will manage every stage of the process effectively from start to finish so that the highest standards are maintained throughout.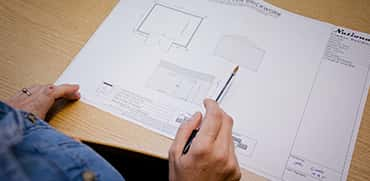 Accountability.
It can be hard to find a company that will build your stables in Berkshire with the quality and accountability that you expect. We are different because we design and build all our horse stables in house, so we have full control over their quality and we also deliver everything on time.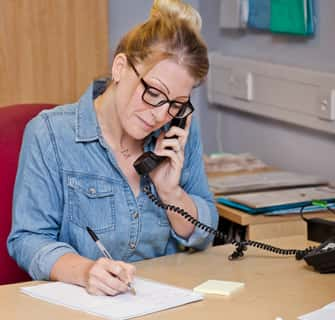 Get a quote for your timber workshops
Please get in touch if there is anything you would like to know about timber workshops. We have an expert team on hand who will be happy to answer all your questions.
Call us: 01233 740944
Email us: [email protected]
Where in Berkshire and the surrounding areas have our horse stable builders worked?
Over the years we have built stables for horses all over Berkshire, including:
Hogwood Road, Finch Hamstead
Lutmans Haven, Knowl Hill
Upper Lambourn, Hungerford
Farley Hill
Cheekendon
Forrest Road, Binfield
Mortimer, Reading
Kingsclere, Newbury
Sandy Lane, Tadley
Tutts Clump, Reading
Redhatch Drive, Earley, Reading
Wellingtonia Avenue, Crowthorne
Wilson Close, Newbury
Stanford Dingley, Reading
Hopgoods Green, Bucklebury, Reading
Blandys Lane, Upper Basildon
High Street, Newbury
Kiln Hill, Upper Basildon