Wooden carports in Oxfordshire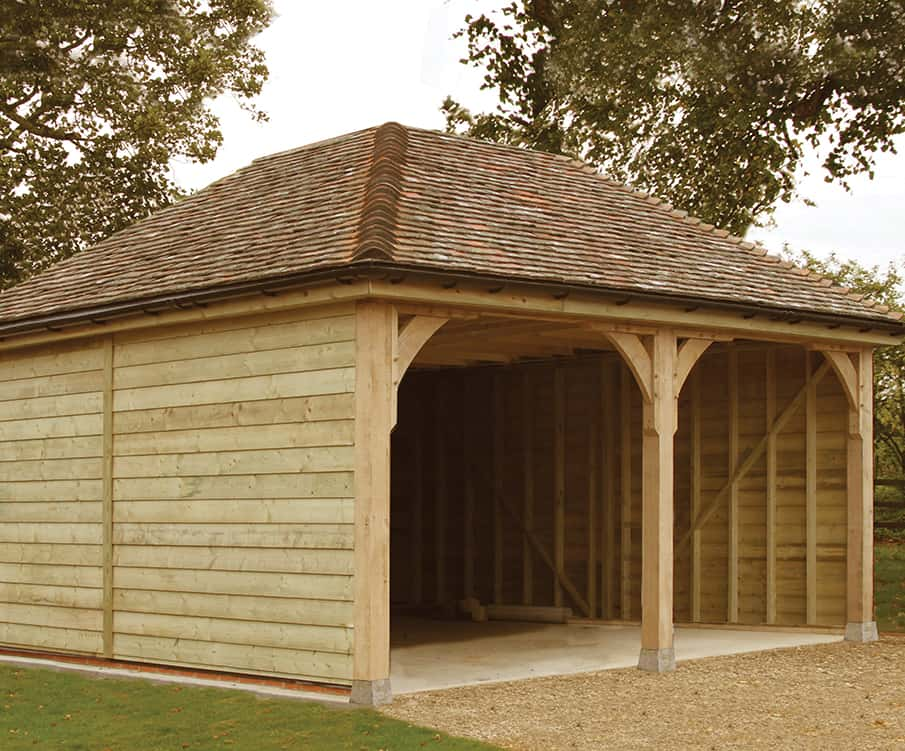 You want to protect your car, but you don't think a garage is the right fit for your property or requirements. A wooden carport is an affordable and practical solution that keeps your vehicle safe from the elements. Whether you need something small enough to fit in one vehicle on your driveway or several bays for multiple cars or a large 4×4, we can create a bespoke wooden carport design for your property in Oxfordshire.
Our designs are flexible so whether it's just one space or several, we will create a wooden carport structure that works with any property size and shape. Whatever design suits your needs best, our team can help make it happen – call 01233 740944 today or email us at [email protected] to talk to our experts about wooden carports in Oxfordshire.
Wooden carports – designed to protect your
vehicle in Oxfordshire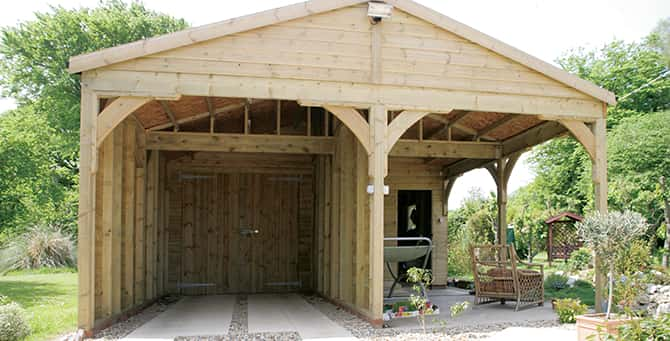 When you buy a vehicle, you want to keep it looking good for as long as possible. The best way of doing this is by protecting your car with a wooden carport. Our timber carports are designed specifically for cars and come in all shapes and sizes. You can choose between traditional styles or something more modern – whatever suits your needs! All our wooden carports in Oxfordshire are built using high quality materials which will last for years, regardless of the weather conditions they're faced with. Whether you need one large structure or several smaller ones, we can design something that fits perfectly with your budget, requirements, and driveway! Let one of our bespoke wooden carports enhance your property in Oxfordshire.
Explore your options further with a copy of our brochure
We've created a brochure full of design ideas, along with information on how our team can help make your wooden carport dreams come true. Request your free copy today by entering your postcode.
Enter your postcode to request your brochure.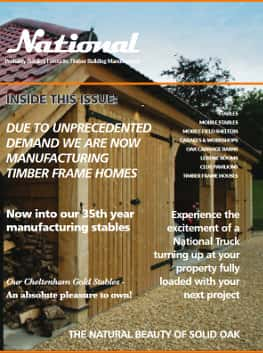 What do our clients think?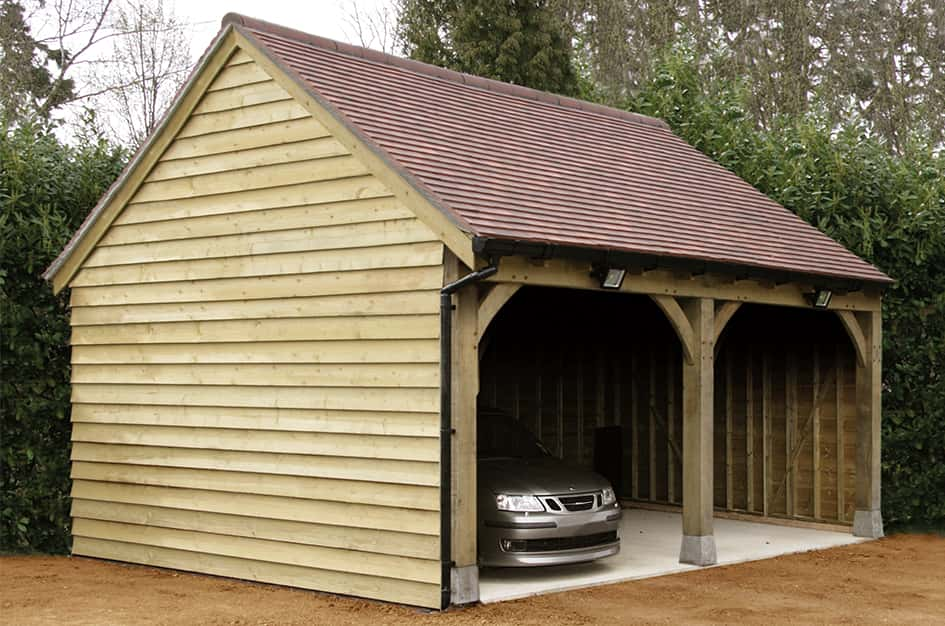 Do we build wooden carports in your town within Oxfordshire?
We work throughout Oxfordshire and have probably already built a wooden carport in your town – below is a list of the towns we have most frequently visited in Oxfordshire.
| | | | | |
| --- | --- | --- | --- | --- |
| Oxford | Banbury | Abingdon-on-Thames | Bicester | Witney |
| Didcot | Carterton | Kidlington | Henley-on-Thames | Wallingford |
| Thame | Wantage | Grove | Faringdon | Chipping Norton |
| Chinnor | Benson | Eynsham | Wheatley | Kennington |
The benefits of adding
a wooden carport to your Oxfordshire
property
The problem with traditional carports is that they don't protect cars adequately because they aren't built to last. Our wooden carport is perfect for this situation because we use fully Tanalised® timber to prevent decay, making them incredibly durable solutions which will protect vehicles from unwanted weather damage for years to come! They also feature open sides so there's no need to worry about pools of water building up on top of your beloved vehicle – ventilation is excellent too! Call 01233 740944 or send an email to [email protected] to talk to our expert team about adding a bespoke wooden carport to your property in Oxfordshire.
A quality construction process for wooden carports in Oxfordshire
We know you want to make sure you choose a reputable firm for your project, and we're confident that once you see what we can do with timber, you will be happy with your choice. We work hard at making sure every aspect of our business is as professional as possible – from how we build our wooden carports to how we conduct ourselves when dealing with customers like yourself. Our reputation has been built on this approach and its why so many people in Oxfordshire have trusted us to construct a brand-new wooden carport on their property.
For over 35 years, we have worked hard at perfecting the art of designing and constructing wooden carports in Oxfordshire. You can rest assured knowing that your property will look great thanks to the best building materials available today. Call 01233 740944 or email [email protected] to talk to our team and tell us your requirements.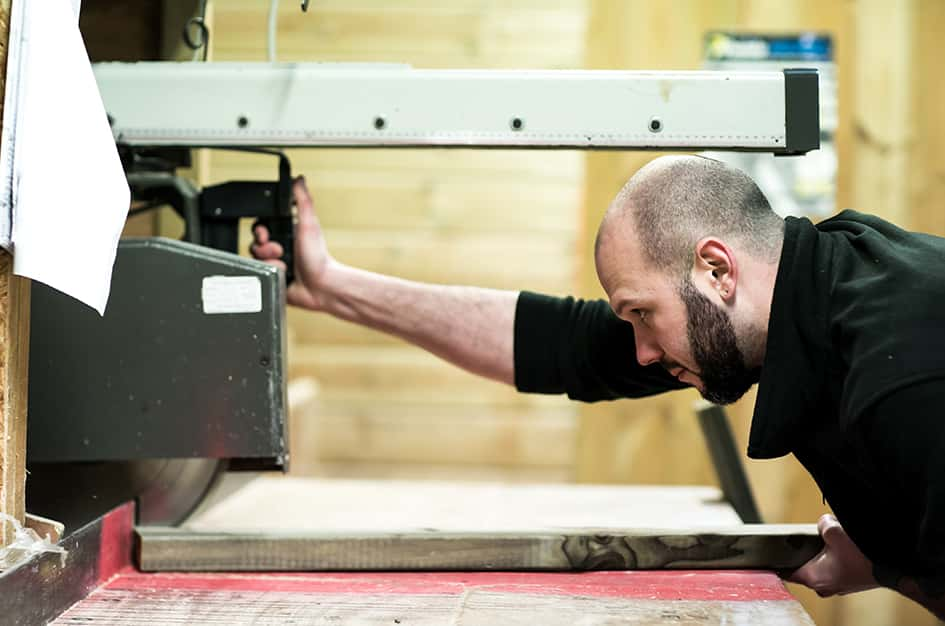 National Timber Buildings – trusted by
our clients for over 35 years
National Timber Buildings is an award-winning company with over 35 years' industry experience. Our timber frame wooden carports are built using only high-quality materials and expert craftsmanship; they are also designed by professionals who ensure everything works together seamlessly for an elegant finish.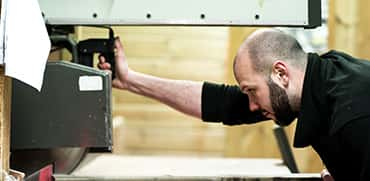 Industry-leading products.
Our wooden carports use Tanalised® timber, meaning that we treat each piece with chemicals before construction so that it lasts for years and will withstand rotting or warping due to any weather conditions. This makes our product one of the strongest available today and ensures you won't need to replace your carport for years!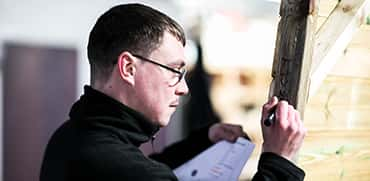 Quality control.
Quality control is our specialty, and we will help guide your decision process so that it's easy for you get exactly what you want. We'll give expert advice on sizing and materials options based on your wooden carport needs and budget. You won't find better customer service anywhere else!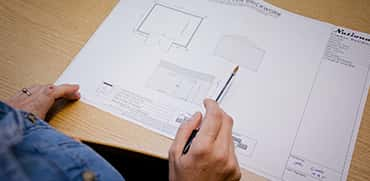 Accountability.
We believe in offering high-quality products at fair prices with exceptional customer service. That's why we build all our wooden carports in house using only the highest quality materials available. And because we have complete control over production, we deliver on time in Oxfordshire every time!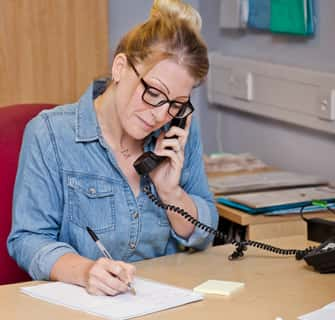 Get a quote for your wooden carports
Please get in touch if there is anything you would like to know about wooden carports. We have an expert team on hand who will be happy to answer all your questions.
Call us: 01233 740944
Email us: [email protected]
Where in Oxfordshire and the
surrounding areas have we installed wooden carports
Over the years we have installed wooden carports all over Oxfordshire, including:
Shilton, Burford
Shipton Road, Milton-Under-Wye, Chipping Norton
Church Way, Iffley, Oxford
Launton Road, Stratton Audley, Bicester
Fawley, Henley On Thames
Thrupp, Faringdon
Church Lane, Peppard
Church Road, Great Milton
Mill Lane, Scotsgrove, Thame
Kiddlington Road, Hampton Poyle
Souldern, Bicester
Eyston Way, Abingdon
Aylesbury Road, Thame
Cold Harbour, Goring Heath
Wallingford
Leys Road, Cumnor
Maidensgrove, Henly on Thames
Tetsworth, Thame
Berry Hill Road, Adderbury