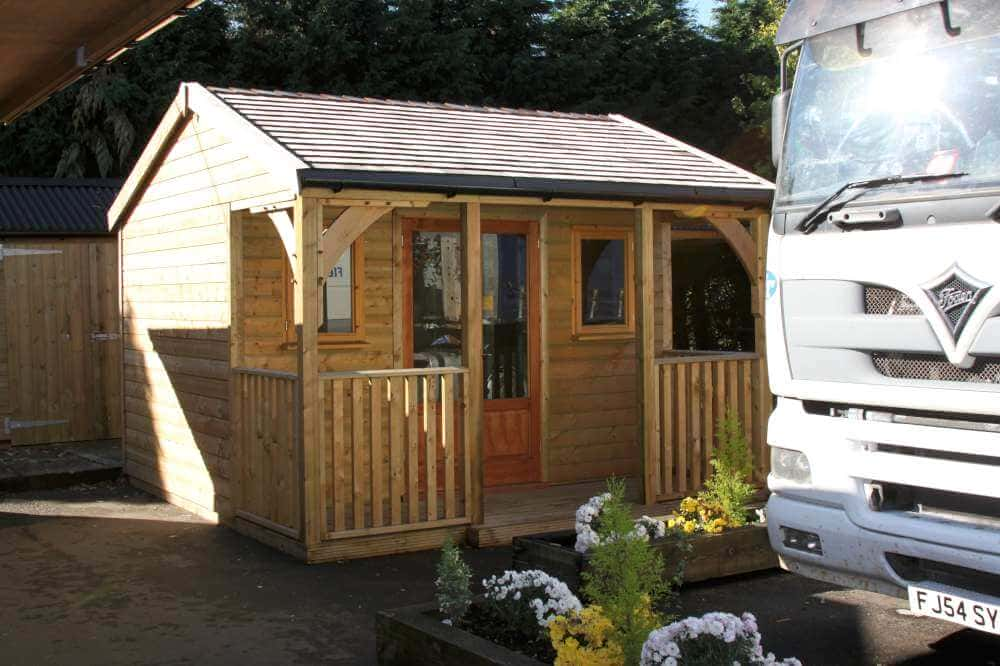 Beautiful timber buildings,
excellent value for money
If you are a builder or architect and you are looking for quality timber building kits for your customers, we have exactly what you need. We regularly work with tradespeople and those in the construction industry, supplying our wide range of quality timber buildings in kit form so you can construct it yourself.
Many of our clients are from the trade and are looking for something of a very high quality, delivering what they need for their own customers. Our DIY kits cover all bases, and they're excellent value for money as well. Your customers will love the finished result, and you will love the process – we supply everything you need in easy kit form to make life as easy as possible. We can save you time and money.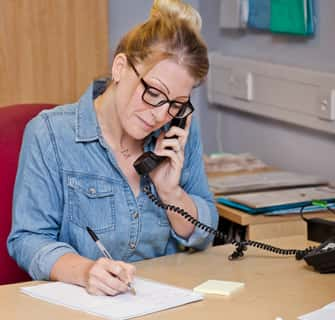 How to order your DIY timber kit
It is easy to place an order for your DIY timber kit. Just let us know what type of timber building you are constructing and we will take you through the ordering process and get it sent out to you quickly. You can call or email us, or fill in our contact form with any enquiries.
Contact National Timber Buildings. Our team are on hand to help.
Call us: 01233 740944
Email us: [email protected]
The benefits of choosing DIY timber kits
from National Timber Buildings
Great cost savings. This is a much more cost-effective way of constructing a timber-frame building if you are able to do it yourself.
A quality product. Our timber is tanalised and of the very highest quality, designed for beauty and engineered to last.
Knowledgeable suppliers. We have 35 years of industry experience and we know the market inside out, so we can offer unrivalled advice.
Everything you need. Our kits are inclusive, coming with all the components and fixings you need to complete the construction process.
Happy customers! Your customers will love the finished product, the simplicity of the process and their beautiful new timber buildings.
Information for end users
 Are you considering having a timber-frame building constructed? If you find a builder and architect yourself, please do point them in our direction or speak to us first to find out if the styles of buildings we offer are exactly what you need. (We are confident they will be – our superior quality speaks for itself.)
If you would like to see our timber buildings for yourself, by all means request a brochure and begin daydreaming about your own new home. Our brochures are free of charge and will be sent out by post or email.
Enter your postcode to request your brochure