Buy online, for self-assembly, and make significant savings
Benefit from significant savings by completing the installation yourself, and if you are based in the Home Counties we will deliver for free.
The materials used and workmanship remain exactly the same as if we were completing the installation, by assembling it yourself you save the labour cost of installation.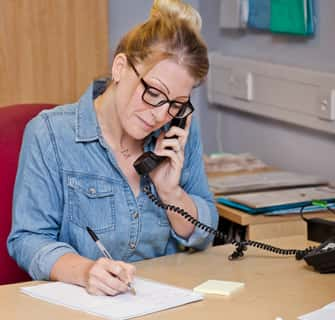 Need to know more?
If you can't find what you need or require more information, please complete the form and we will be in touch shortly.