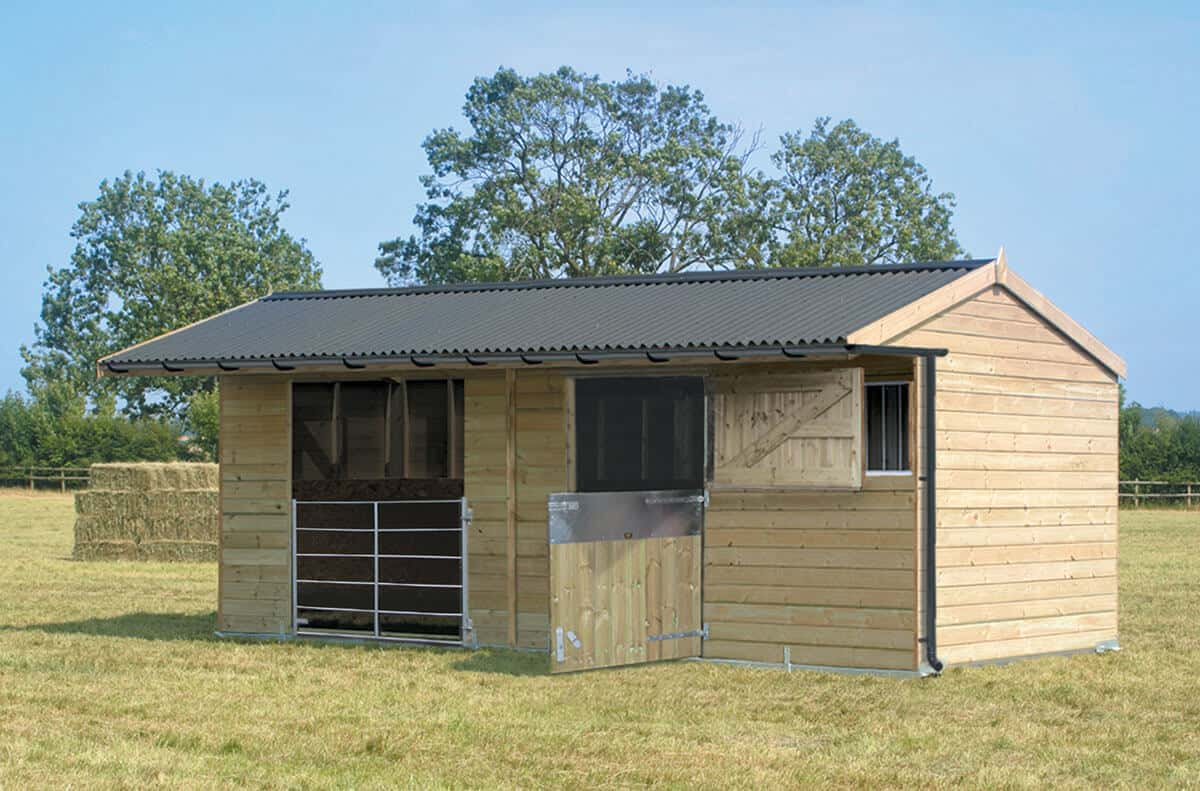 The same high quality as our stables
– prioritising horses' safety and comfort
Field shelters are the perfect quick-assembly choice for housing your horses. Manufactured to the same high standards as all our stables and timber buildings, you can guarantee that your timber shelter will be robust and suitable for even the liveliest horses. All timber is fully Tanalised®, making it resistant to insect attacks and fungal decay and meaning that it will last you for many years to come.
We can help you to design the perfect field shelter for you, meeting all your needs in full, and it can be installed in just a matter of weeks. We work around you to ensure you get what you need from your field shelter.
Do you need your field shelter to be fully mobile? Take a look at our mobile field shelter range.
Explore field shelters further with a copy of our brochure
Get the process started by requesting your free National Timber Buildings brochure. It's full of design ideas, has further information on our prices – and we'll send it to you completely free of charge.
Enter your postcode to request your brochure.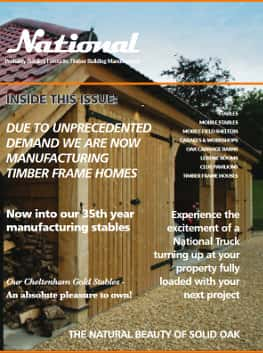 What do our clients think?
The benefits of our
horse field shelters
Adjustable stable door hinges
Easily adjustable
Lower maintenance
Simple DIY task should the need arise to adjust the doors
4×2" roof purlins in prefabricated steel joist hangers
Increased wind and snow loading
Tanalised® timber for longevity
Steel joist hangers provide additional roof strength
Galvanised, barred stable windows with sliding Perspex cover
Full-frame, heavy-duty and solid bar
Regulates ventilation throughout the year
Low maintenance
Roof lining (can be added for an extra cost)
Warmer in the winter
Cooler in the summer
Increased Onduline roofing life expectancy
Prevents Onduline sagging
Tanalised® timber
Protects against fungal decay and insect attack
Minimum grade C16 timbers for framing and rafters
CLS (rounded and smooth corners for better appearance)
Shiplap cladding is 5th grade or better
Stable ventilation
Louvre stable vent positioned high up underneath the canopy to protect against wind-driven rain
Increased airflow
Not sure which of our stables will suit you best?
Download our comparison table and see a summary of features for each stable.
Designing your
perfect timber shelter
Our CAD designers can help you design your perfect field shelter, starting from scratch or working with your own ideas and designs to make sure what we come up with meets your needs.
There are various features we can install with a field shelter, including:
Guttering

Gates

Doors

Garage doors

Lowered height

Rooflights
Find out more about our design process.
Field shelters for horses from National Timber Buildings – the high quality you'd expect
We have been in this industry for more than 35 years and we have extensive experience of timber buildings, barns, stables and field shelters. We use traditional manufacturing methods that we have developed over time, making sure we achieve the best possible results.
Find out more about us, our processes and the quality we achieve.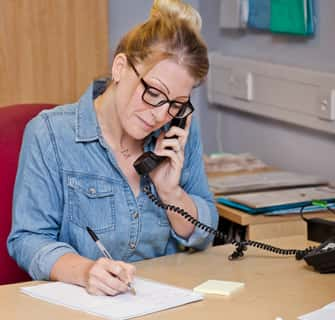 Get in touch
Contact National Timber Buildings to ask any questions about stables, barns and timber structures. Our team are on hand to help.
Call us: 01233 740944
Email us: [email protected]
Case studies
Want to see some of our past projects?
Get some inspiration for your own new stable and see the quality of our workmanship.