MOBILE FIELD SHELTERS AND STABLES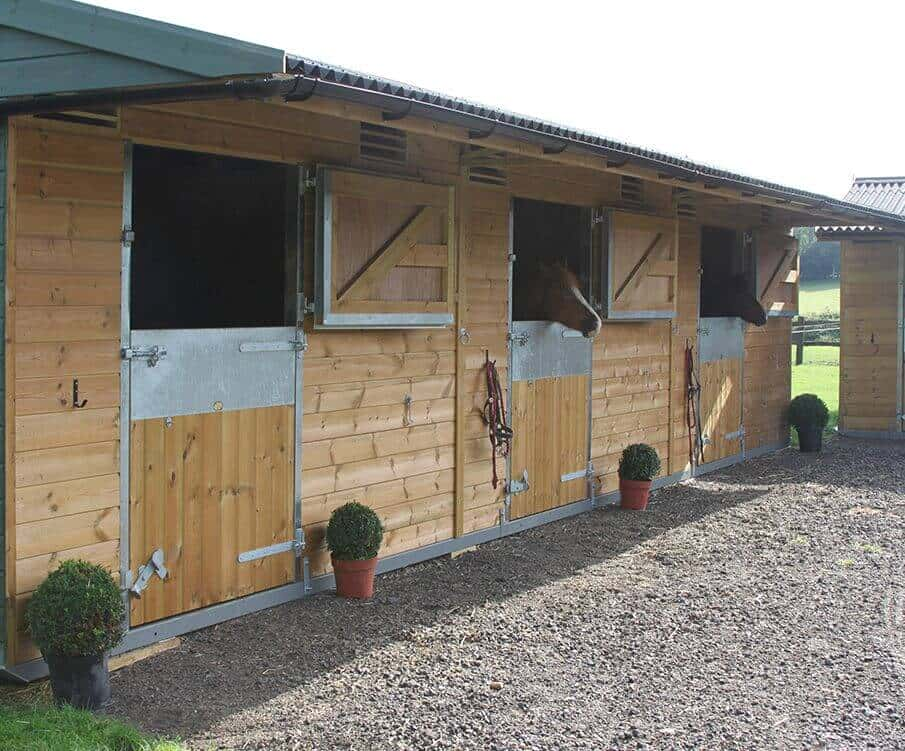 Quick, simple and sturdy
– everything you need a mobile field shelter to be
Our mobile field shelters and stables are all manufactured to the same high quality as our permanent stables, but they are fully mobile and easy to tow and move around. They are ideal for any horse owner needing shelter in a paddock, temporary stabling, or a mobile solution that can be moved between fields. All timber is fully tanalised for protection and longevity, meaning your field shelters can easily last just as long as a stable.
If your issue is planning permission, why not opt for a mobile stable or shelter? In most instances, they don't requite planning permission. This is a great way of being able to have stabling in places where you wouldn't be able to install a permanent yard, such as land in a National Park, or land surrounding a listed building. Talk to our expert team and we can help you find the ideal option for you and your horses.
Explore mobile field shelters further with a copy of our brochure
Get the process started by requesting your free National Timber Buildings brochure. It's full of design ideas, has further information on our prices – and we'll send it to you completely free of charge.
Enter your postcode to request your brochure.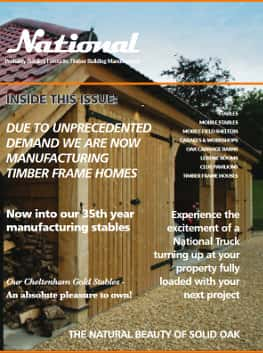 What do our clients think?
The benefits of our
mobile field shelters for horses
Adjustable stable door hinges (mobile stables)
Easily adjustable
Lower maintenance
Simple DIY task should the need arise to adjust the doors
4×2" roof purlins in prefabricated steel joist hangers
Increased wind and snow loading
Tanalised timber for longevity
Steel joist hangers provide additional roof strength
Galvanised, barred stable windows with sliding Perspex cover (mobile stables)
Full-frame, heavy-duty and solid bar
Regulates ventilation throughout the year
Low maintenance
Roof lining (can be added for an extra cost)
Warmer in the winter
Cooler in the summer
Increased Onduline roofing life expectancy
Prevents Onduline sagging
Heavy-duty, galvanised steel skis for mobile stables and shelters
80x80mm, 3.6mm box section steel (keeps the building above ground level)
6mm fully welded restraint cleats (keeps the building fully secured to the ski)
10mm fully welded towing eyes to all four corners (can be towed from either end and used for staking if necessary)
Hot-dip galvanised to meet EN ISO 1461 standard and manufactured by a trusted CE-accredited supplier who has developed and supplied these exclusively for National Timber Buildings for the last 20+ years
Our skis are not to be confused with painted, plated or Hamerite etc. finishes
Tanalised timber
Protects against fungal decay and insect attack
Minimum grade C16 timbers for framing and rafters
CLS (rounded and smooth corners for better appearance)
Shiplap cladding is 5th grade or better
Stable ventilation
Louvre stable vent positioned high up underneath the canopy to protect against wind-driven rain
Increased airflow
Galvanised steel skids
Unlike many other companies, we only supply galvanised steel skids on our mobile field shelters. This means they are coated and won't rust, so they could easily last in the region of 30-40 years.
The preparation for the process involves:
An inspection
Degreasing
Pickling
Fluxing
During the process, the material is loaded onto jigs before being immersed in molten zinc at a temperature of around 450°C. This reacts with the surface to create zinc/iron alloys. Afterwards, the zinc solidifies and excess zinc is removed to give a smooth finish.
This ensures the very best results are achieved when galvanising. A centrifuge/spin galvanising process may also be used if this will be more suitable, giving you optimum protection for your mobile field shelter.
If you have any questions about our mobile field shelters and how they could benefit you, we will be happy to help. Please call 01233 740944 or email [email protected].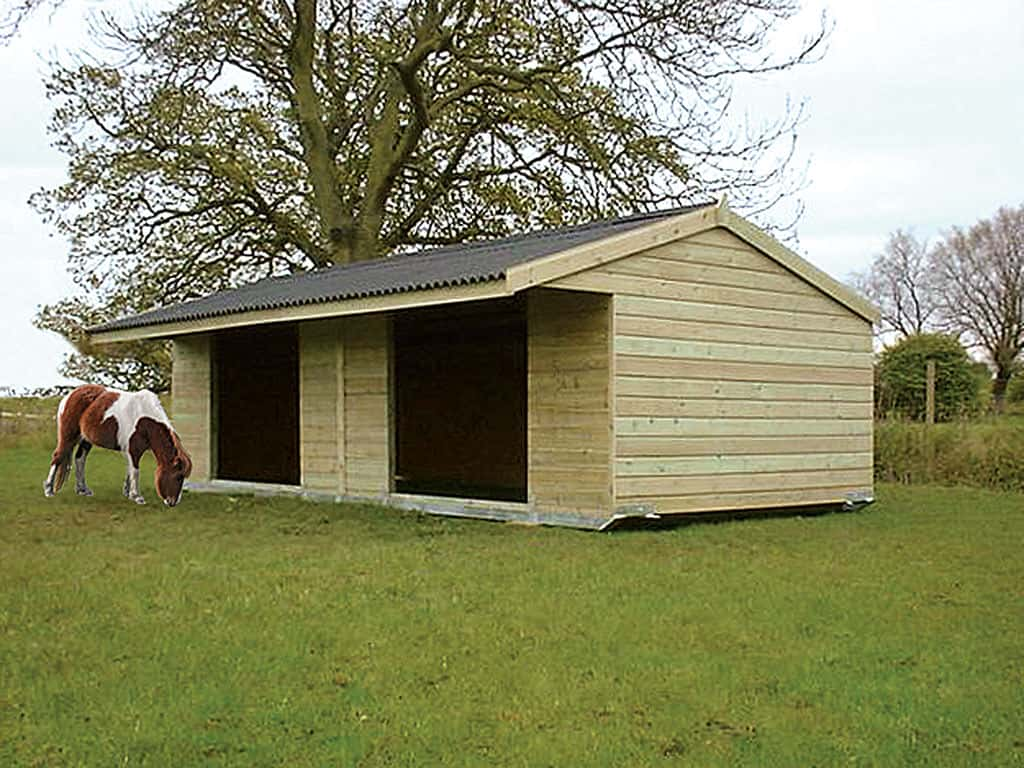 Not sure which of our stables will suit you best?
Download our comparison table and see a summary of features for each stable.
What do you need from your
mobile field shelter?
We have in-house CAD designers who will take you through the whole process, so whether you need an 18-, 24- or 36-foot shelter, we can help.
These are some of the features you can select with a mobile field shelter:
Guttering

Gates

Stable door conversion kits

Double doors

Increased eaves height

Rooflights

Personal door
Winter pack
Stop looking for generic mobile field shelters for sale, and start thinking about your own design. Find out more about our design process.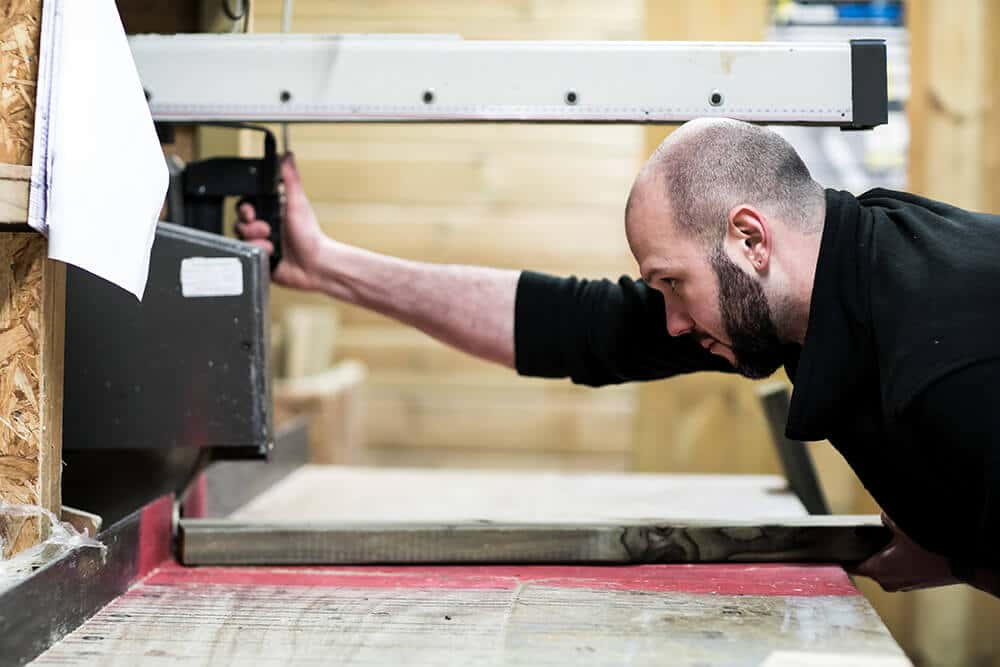 Quality through and through with mobile field shelters
from National Timber Buildings
We have 35 years of industry experience and we have shaped our processes to ensure the best results, each and every time. Our team members work together to make sure every structure we build is perfect for the horse owner and the space they have.
Find out more about us and why quality matters so much in everything that we do.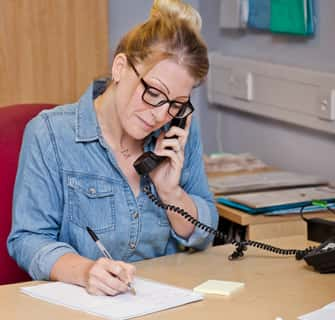 Get in touch
Contact National Timber Buildings to ask any questions about stables, barns and timber structures. Our team are on hand to help.
Call us: 01233 740944
Email us: [email protected]
Case studies
Want to see some of our past projects?
Get some inspiration for your own new stable and see the quality of our workmanship.