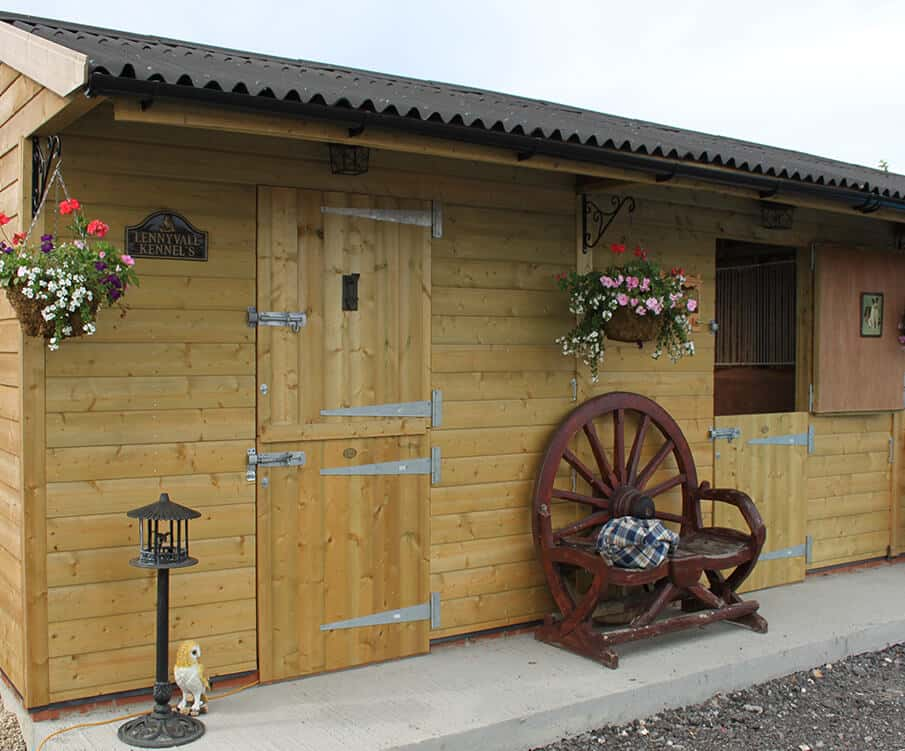 The Novice range
– your perfect first stable
Our Novice range is ideal for smaller horses up to 16 hands and makes the perfect first stable. Whilst the Novice range is simple, it is by no means any lower in quality; we use the same grade of materials that we use for all our stable ranges. You don't need to worry about outgrowing your stable, either. If you find that you need a bigger stable with additional features as time goes on, you can easily add to and develop your Novice boxes. Just let us know and we can create new plans based on the stables we've already installed.
Explore the Novice range further with a copy of our brochure
Get the process started by requesting your free National Timber Buildings brochure. It's full of design ideas, has further information on our prices – and we'll send it to you completely free of charge.
Enter your postcode to request your brochure.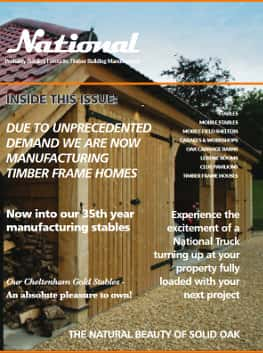 What do our clients think?
Key benefits of the
Novice range
For an entry-level stable, the Novice range is incredibly good value for money.
These are the main reasons why our clients choose a stable from this range:
Galvanised, steel mesh windows with sliding Perspex cover
Regulates ventilation throughout the year
Tanalised timber as standard
Protects against fungal decay and insect attack
Minimum grade C16 timbers for framing and rafters
CLS (rounded and smooth corners for better appearance)
Shiplap cladding is 5th grade or better
Stable ventilation
Louvre stable vent positioned high up underneath the canopy to protect against wind-driven rain
Increased airflow
4′ front canopy
Offers weather protection from rain and direct sun
Is the Novice range right for you?
We work hard to understand our clients' exact needs and to make sure each and every person finds the perfect stable for their horses. To help, we have put together a guide showing the key features of our Novice range in comparison to our other stable ranges.
Let us take care of the
design process
We have in-house designers who will take care of the design of your stable.
Just tell us how many horses you want to house, and any other requirements you have for your stables, and we will do the rest. Equally, if you already know exactly what you want, tell us and we will make it happen.
Choose National,
choose quality
The Novice stable range is the one that made us a household name in the industry. It became people's go-to stabling, and it's still going strong more than 35 years later. When you choose a stable from National, you know you are choosing a stable made by the experts. Your horse will love it, and so will you.
Find out more about our history, our products and our commitment to quality.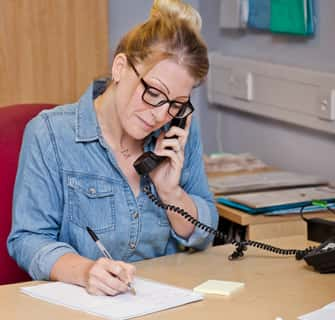 Get in touch
Contact National Timber Buildings to ask any questions about stables, barns and timber structures. Our team are on hand to help.
Call us: 01233 740944
Email us: [email protected]
Case studies
Want to see some of our past projects?
Get some inspiration for your own new stable and see the quality of our workmanship.