CARPORTS – WOODEN CAR SHELTERS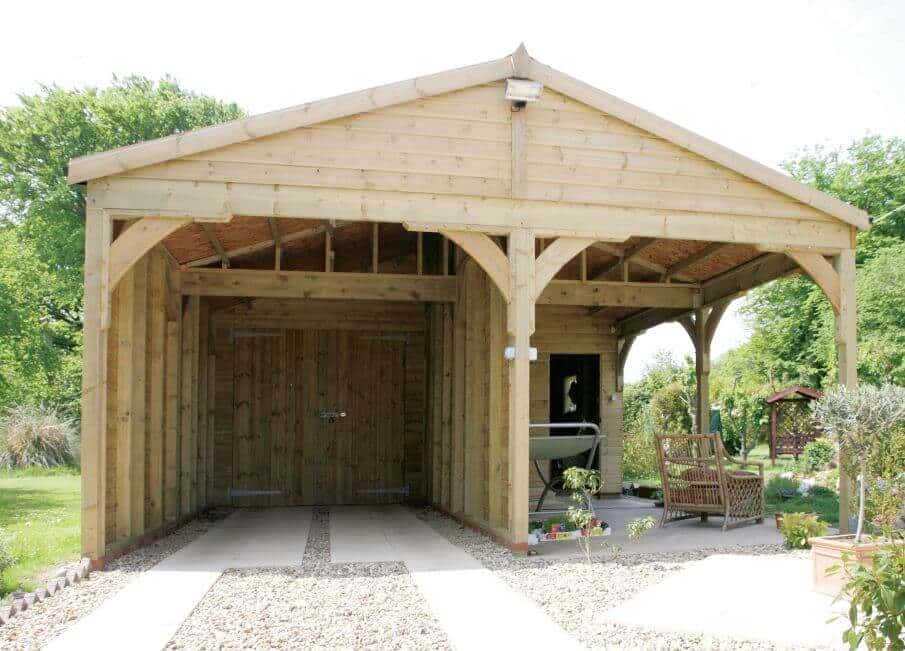 Wooden carports – never de-ice your car again
Wooden carports are popular in the UK's ever-changing weather conditions, giving you the peace of mind that your car will be protected whatever might be going on outdoors. With our customisable wooden carports, you can select the design and layout that works for you, so whether you need several bays for a 4×4, or a single carport/garage/shed all in one, we will adapt our designs to suit you. We use the highest quality, treated timber in the construction of your carport, making sure it looks good enough to exceed all your expectations. The beauty of a wooden carport is not just in its functionality, but also in the way it looks, delivering quality on all levels.
Explore your options further with a copy of our brochure
Get the process started by requesting your free National Timber Buildings brochure. It's full of design ideas, has additional product information, and we'll send it to you completely free of charge.
Enter your postcode to request your brochure.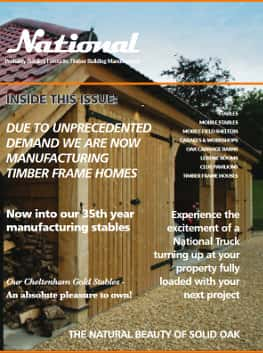 Wood carports – UK-wide protection
for your vehicle
Wherever you are based in the UK, a timber carport can give your vehicle the protection it needs for your complete peace of mind. Make sure your carport is everything you want it to be by asking us to design it for you. If you already have your own ideas, let us know and we will make sure we incorporate them into your design.
Your carport can be any size that you need it to be, and if you have any planning restrictions our expert designers can work around them.
If you have any questions about carports, we will be happy to help you.
Please call 01233 740944 or email [email protected].
The benefits of
timber carports
Better ventilation. With open sides, a carport has better ventilation than a garage, allowing your vehicle to dry naturally and protecting it from damp.
Completely customisable. We create your vision, with any number of bays and any additional timber structures you'd like us to incorporate.
Unlikely to need planning consent. For most carports, you won't require planning permission. Read more about planning consent on our blog.
Excellent shelter and protection. Carports provide vehicles with valuable protection and help stop them freezing over in cold weather.
Fully Tanalised® timber. This adds extra protection to the high-quality timber that we use, preventing fungal decay and insect attacks.
A quality construction process for quality wooden carports
Our wooden carports and timber frame carports have all the hallmarks of quality, which comes from our 35 years in the industry. We have spent this time honing our construction methods, yet they are still rooted in tradition – we know exactly what works, and we stick to it.
See how quality governs every area of our business and each construction process.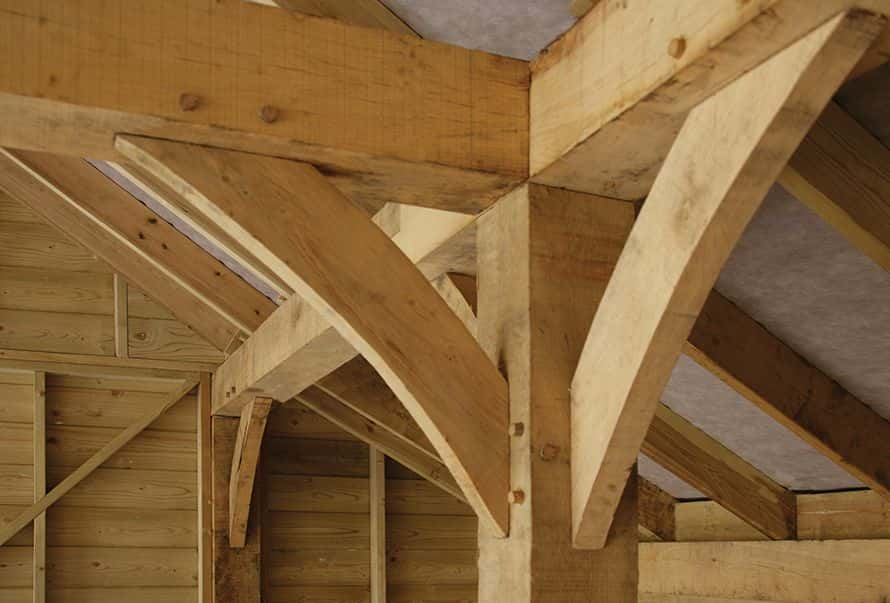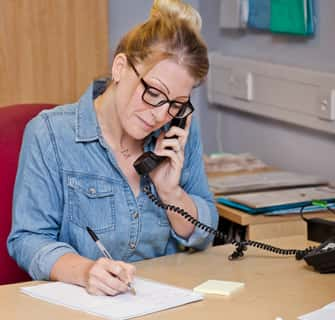 Get in touch
Contact National Timber Buildings to ask any questions about stables, barns and timber structures. Our team are on hand to help.
Call us: 01233 740944
Email us: [email protected]
Our bespoke timber buildings range