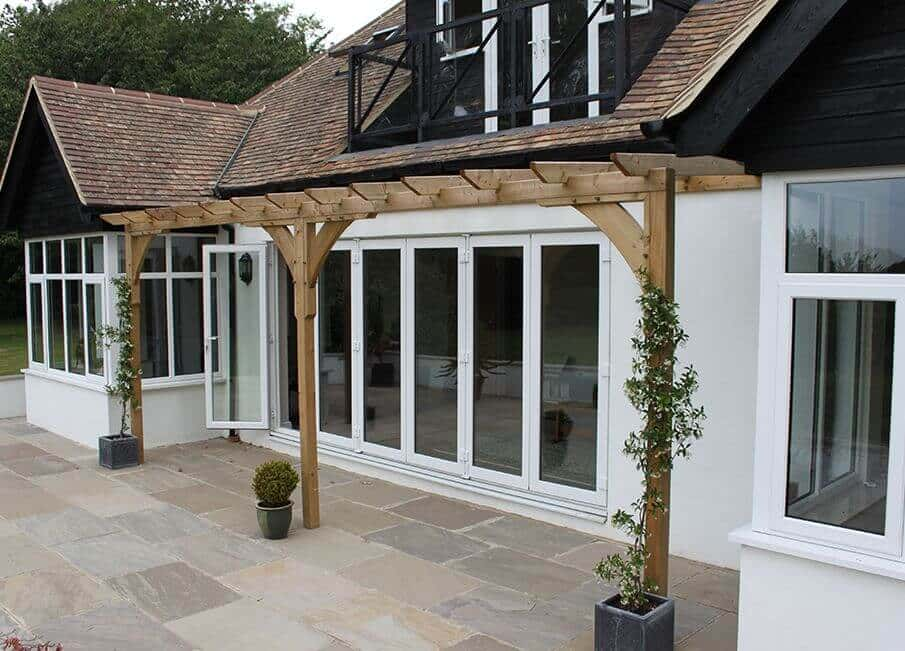 Beautiful oak gazebos – a place to relax
Looking for a beautiful decorative feature? Enjoy an oak gazebo, a premium installation that has character and charm. We regularly install oak gazebos for clients who are seeking that additional touch of class in their outdoor space – maybe somewhere to sit and watch the world go by, or to entertain friends. Our oak gazebos are beautifully crafted and enjoy a reputation that is up there with that of our stables – one of them has even been used to hold a wedding, acting as the altar. We can design and build gazebos that are made to measure, located anywhere you like.
Explore your gazebo options further with a copy of our brochure
Get the process started by requesting your free National Timber Buildings brochure. It's full of design ideas, additional product information, and we'll send it to you completely free of charge.
Enter your postcode to request your brochure.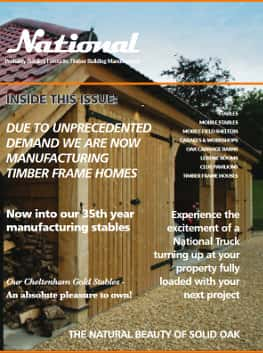 Designing an oak gazebo
especially for you
Many of the oak gazebos you see on the market are prebuilt or come in kit form. With our expert design team on hand to help there's no need for you to lift a finger, and you certainly won't have to assemble your own gazebo. We create designs just for you, getting them signed off to ensure you are happy before we go ahead.
Discover more about our design process and how it can work for you.
If you have any questions about oak gazebos, we will be happy to help you.
Please call 01233 740944 or email [email protected].
The benefits of a gazebo
Made from solid oak. This timber is unrivalled in its natural beauty, offering you a premium, high-quality look, up close or from afar.
A place to relax. Enjoy a slower pace and make the most of the outdoors. Gazebos give you the perfect place to relax in your outdoor space.
Highly versatile. We can design your gazebo to suit you, taking into account how you will use it, where it will be situated, and how much space you have.
Tanalised timber. Our timber is high-quality, treated oak, meaning it is protected from fungus and insect attacks. It remains in excellent condition.
Strong and durable. The style and shape of your gazebo means it is wind and weather resistant, lasting much longer than less sturdy designs.
Quality gazebos from National
We adopt the ethos that if you buy the cheapest wood, you buy twice. It's more cost effective to buy from a timber specialist like us, who have 35 years of experience. We plan and design quality gazebos in-house and our clients love the service they receive – one of the reasons we have become a household name.
Find out how we ensure everything we design and build is perfect.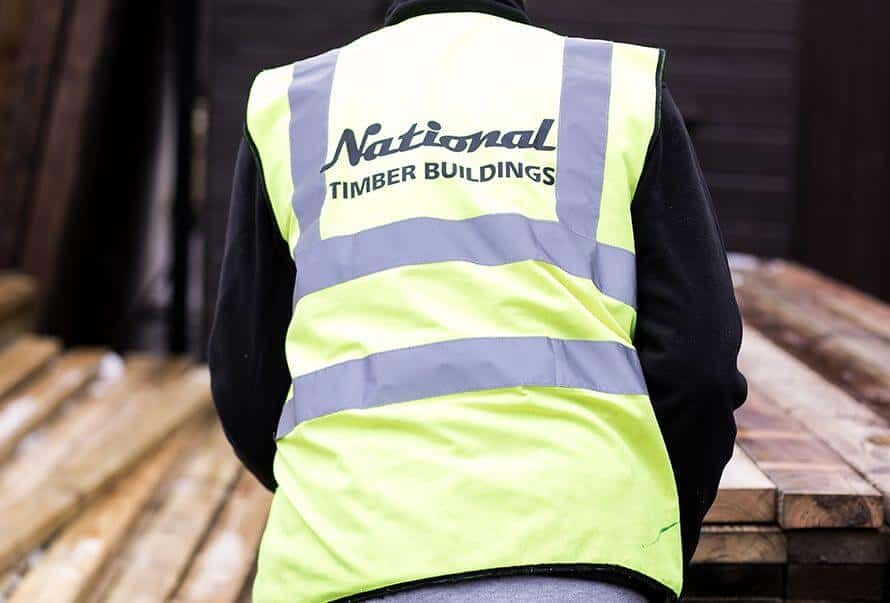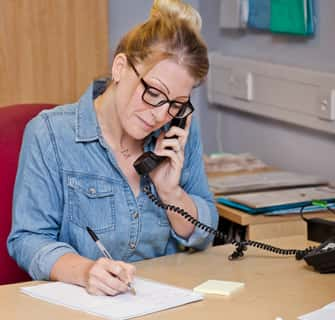 Get in touch
Contact National Timber Buildings to ask any questions about stables, barns and timber structures. Our team are on hand to help.
Call us: 01233 740944
Email us: [email protected]
Our bespoke timber buildings range