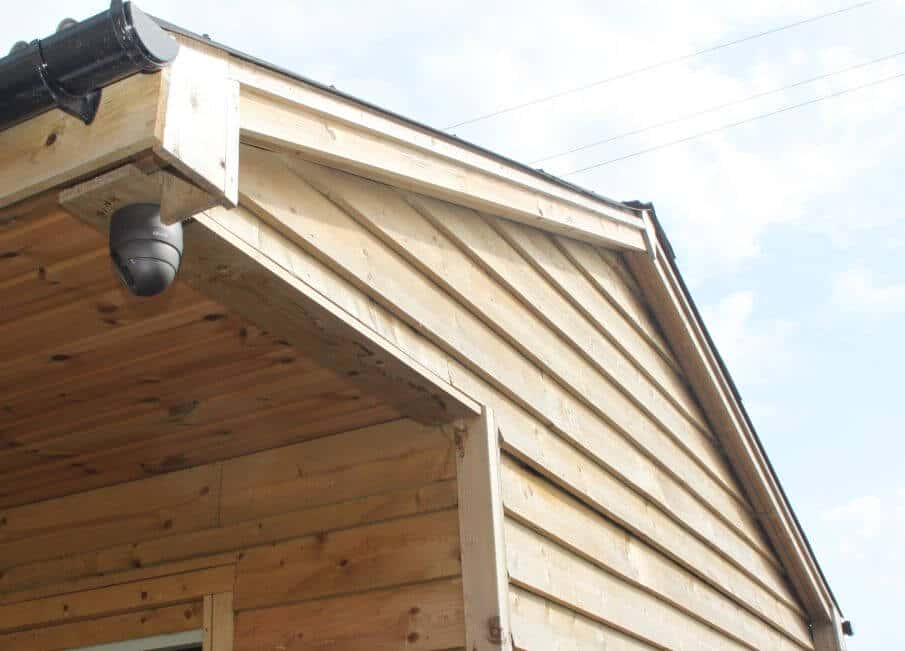 Add value and space to your home with a wooden annexe
Wooden annexes have the potential to give you significantly more space, and to offer excellent value for money. A wooden annexe is a cost-effective way of adding to your property's footprint, increasing its value and giving you that extra space you've always wanted. Annexes are often used as living quarters, perhaps for older children or an elderly relative. The quality of the build is certainly good enough to allow for this – you can use your wooden annexe however you like, and it will be warm, cosy and long-lasting. With Tanalised® timber used throughout, your annexe won't be going anywhere any time soon.
Explore your annexe options further with a copy of our brochure
Get the process started by requesting your free National Timber Buildings brochure. It's full of design ideas, additional product information, and we'll send it to you completely free of charge.
Enter your postcode to request your brochure.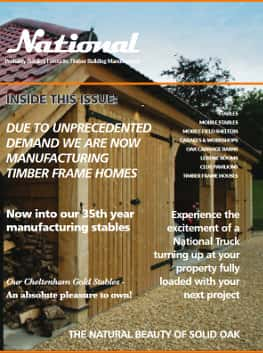 Annexes designed around you
We have in-house designers who will ensure your annexe is everything you want it to be and that the finished product will exceed your expectations. Let us know how you want to use your annexe, what design features you like and how much space you have, and we will do the rest.
If you need to know more about securing planning permission, please just ask. To start, you can take a look at our blog where we explore the planning process in more detail.
Find out more about our design process.
If you have any questions about annexes, we will be happy to help you.
Please call 01233 740944 or email [email protected].
The benefits of annexes
Additional space for your home. Expand outwards into an annexe – make it an office, a relaxation space, or anything else you need in your life.
Comfortable enough to live in. Many people use timber structures as granny annexes, creating additional living space away from the rest of the house.
Tanalised® timber. We only use high-quality, Tanalised® timber, offering protection from fungus and insect attacks. It will last for many years to come.
Versatility. Use your annexe however you like and if your needs change over time, that's fine. You can update it and change its use.
Complements the environment. Annexes are usually placed in gardens where the natural timber will blend in beautifully with the surroundings.
A quality annexe from plans to completion
We have more than 35 years' experience and, yet, we still use traditional construction methods because they produce the very best results. We have honed our skills and methods during our time in the industry, ensuring that each client is more than satisfied with their beautiful timber building.
Learn about quality and the National way of doing things.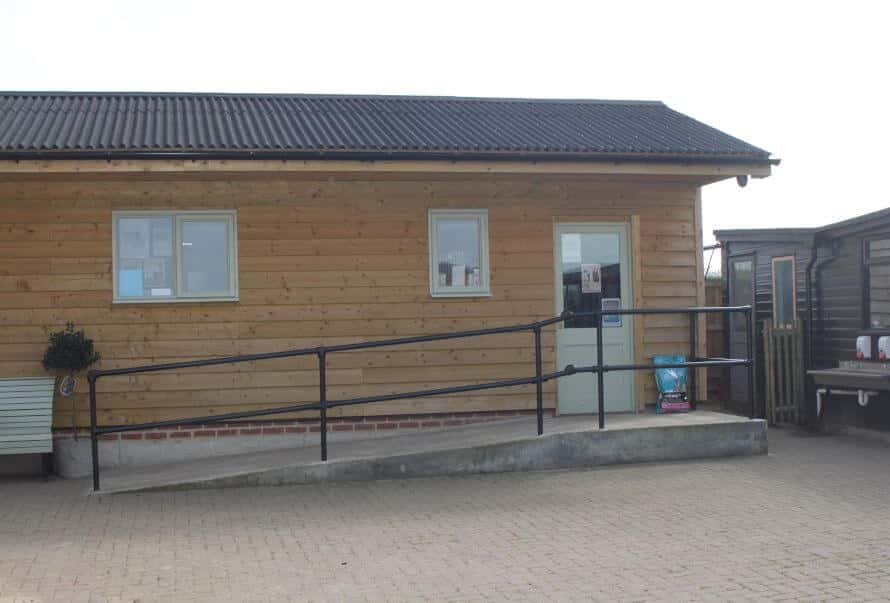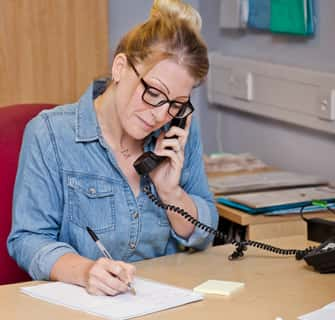 Get in touch
Contact National Timber Buildings to ask any questions about stables, barns and timber structures. Our team are on hand to help.
Call us: 01233 740944
Email us: [email protected]
Our bespoke timber buildings range