Our favourite horse and stable toys

A love for horses usually starts at an incredibly early age, it is never too early to spark a passion. Whether you are searching for a Christmas or birthday gift, or just a special treat for a junior family member of friend, we have found horse and stable playsets for all ages, including some great virtual ideas for the dedicated gamers! Here are our top picks.
For toddlers…
Duplo horse stable
You are never too old for a bit of Lego Duplo, but it is typically better suited to the toddler age group (1½ to 5). Duplo's sets are great for little builders with curious and big imaginations. The Lego Duplo Horse and Pony Care playset is certain be a hit with horsey loving tiny tots.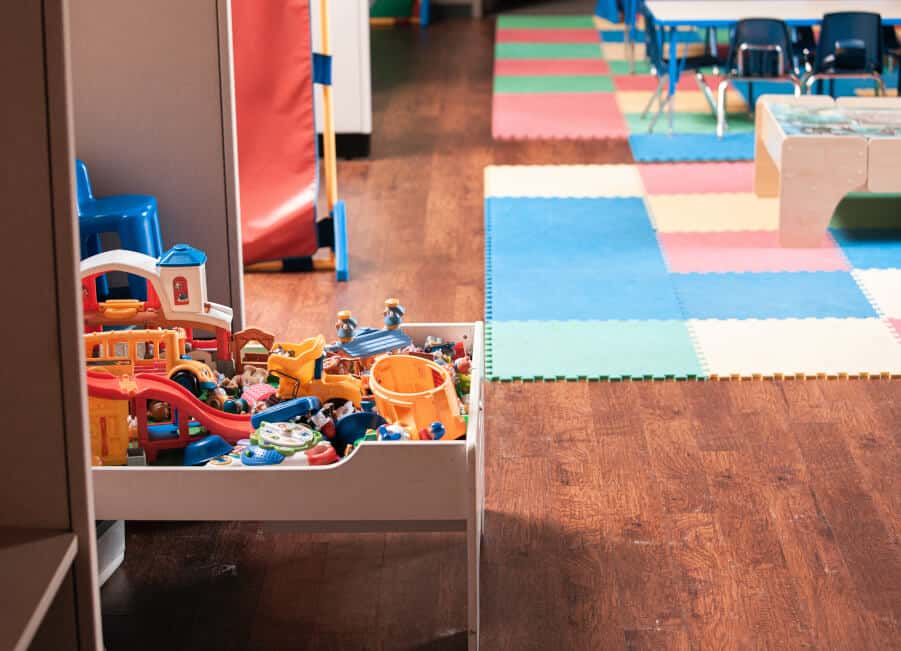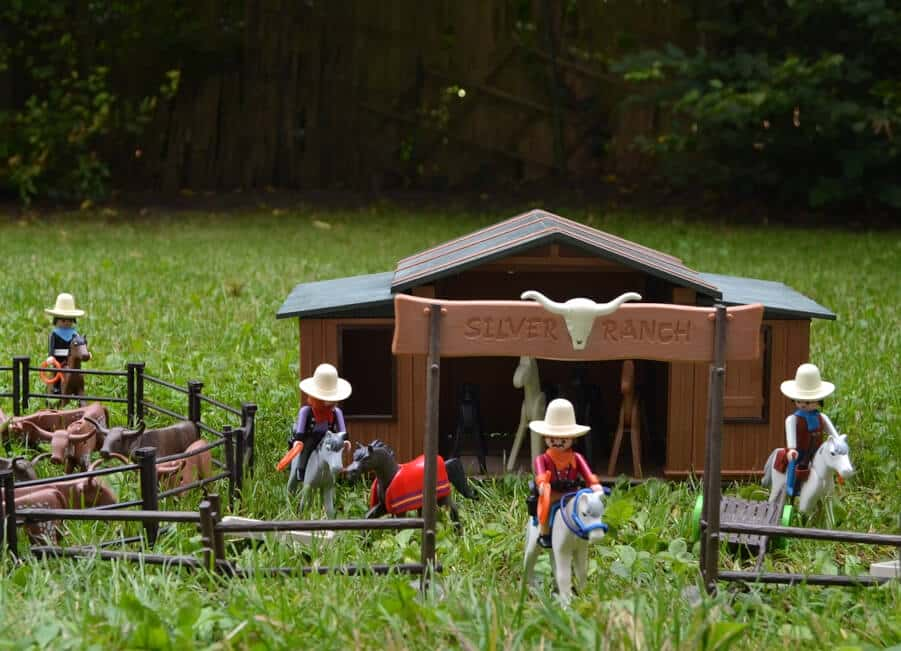 For ages 3+
Playmobil horse stable and themed sets
If you are familiar with the Playmobil brand, you will know that they boast a wide range of accessories, buildings and vehicles, as well as an array of animals, within its repertoire. Playmobil sets are always very imaginative, detailed and are great at promoting themed play whilst combing learning and creative play.
The Playmobile Country range includes some wonderful sets including a Pony Farm, Horse Farm, Horse Transporter and a very nifty Horse Grooming Station.
Baby born horse lover gifts
If your little one is into dolls, Baby born have created one of the most popular range on the market. They have also created a fantastic array of additions and themed worlds that accessorise the branded dolls perfectly. The Baby born My Cute Horse and Baby born Deluxe Riding Outfit are wonderful examples.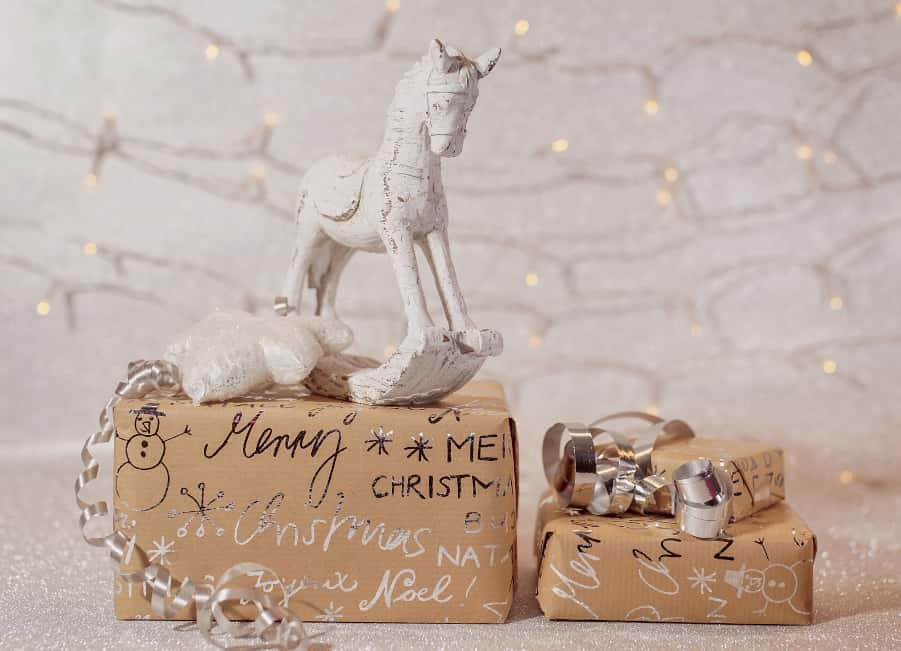 Melissa & Doug horse stable
This brand is perfect for pre-schoolers but also has toys for all age groups. We love this brand not just for their passion for igniting imagination through play, but because just like us, they love wood. They use it whenever they can because it is both natural and renewable. In fact, Melissa & Doug is the number one preschool brand for wooden toys. They are committed to nurturing the imagination as well as nurturing the environment – they even replace the wood they use through their global reforestation partnership with One Tree Planted. The Melissa & Doug Show Horse Stable is a real winner in our opinion.
For ages 5 and up…
Lego horse stable ideas
Lego is a pretty safe bet for youngsters. If your giftee would prefer to make their own equine creation, opt for a Classic Lego brick box. Check out Lego Ideas to get the creative juices flowing- there are also some great videos on YouTube on 'how to build Lego horses/stables'.
If your giftee prefers something with a step-by-step instruction manual, there are a ton of Lego horse related sets to choose from including an amazing horse vet trailer or riding centre.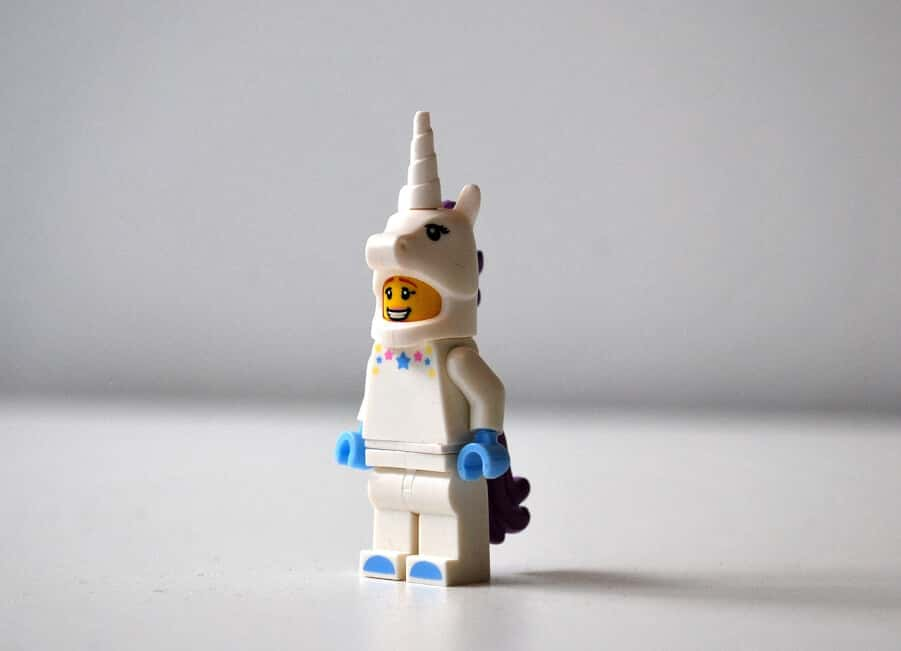 Barbie horse stable
We can't leave Barbie out of the list, can we? Barbie is a must for the glamourous riders among our readers! There are heaps of horse related Barbie sets to choose from, but top of our list is the Barbie Groom 'n Care Playset.
Schleich figures and playworlds

Schleich figures and playworlds are great for children who like to touch and hold toys in their hands while playing so they can create their own stories and play out their own scenarios when entering their own imaginary worlds. Great for all age groups and our favourite is obviously the Schleich Horse Club range where all the essentials for horse fans can be found.Take your pick!
One for the screen lovers:
Minecraft horse stable
As far as non-violent, educational games go, Minecraft is up there with the best of them. It can teach children the fundamentals of programming skills, teamwork, problem-solving, project management, and offers a great environment to nurture creativity and "out of the box" thinking. So, if you are buying for a youngster that prefers virtual games, this is a great option. The good news is that you do not need a ridiculously expensive games console to play it (although you can play it on the majority of them). Almost any current mainstream device – tablet, laptop or PC – will run Minecraft, bearing in mind that only PCs run the full version. Once they get to grips with the basics, they can have a go at building a horse stable within Minecraft world of fantasy.