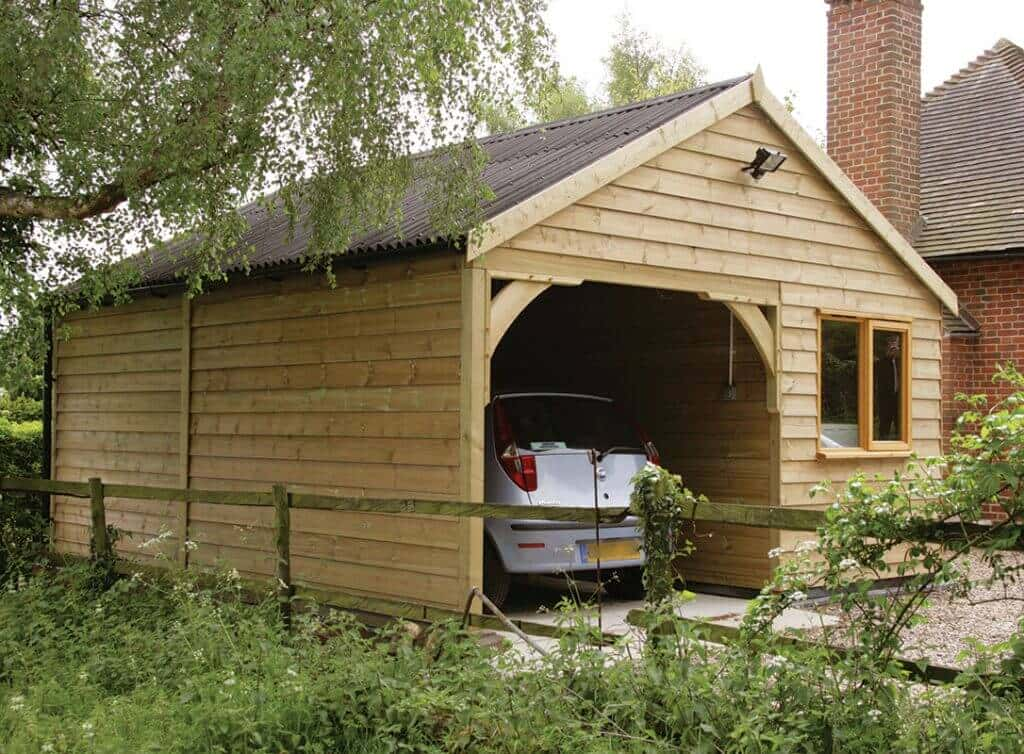 Wooden garages – more than just a storage space
A wooden garage is much more than just a storage space. Of course, it gives you the convenience of an undercover space for storing your tools, machinery, cars, classic cars, any other valuable possessions…but it is also a design feature, clad in robust timber to ensure it will look beautiful anywhere and complement its surroundings.
The true beauty of a timber garage lies in the complete flexibility it will give you. We can design your wooden garage around you, and only you, so whether you want carports, fully enclosed spaces, room for a home gym, or stable-style doors that open wide enough for a tractor, we can accommodate you. Inside and out, your garage will be a thing of beauty.
Explore your garage options further with a copy of our brochure
Get the process started by requesting your free National Timber Buildings brochure. It's full of design ideas, has further information on our prices – and we'll send it to you completely free of charge.
Enter your postcode to request your brochure.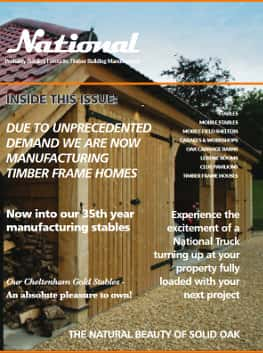 Your brand-new timber garage:
a smooth and simple process
Our timber garages are designed and built for you from the very beginning of the process, where we will create your designs and make sure they meet all your requirements.
There are various garage styles you can choose from, including:
A wooden car garage
A wooden double garage
A wooden-frame garage
Timber triple garages
Your garage can be as large as you like – if you want to find out more about the process of building a garage and the planning permission you might need, take a look at our blog.
If you want to know more about how the design stage will work, we have plenty of information for you to explore.
Ask any questions you have about our garages – we will be happy to help you.
Please call 01233 740944 or email i[email protected].
The benefits of choosing
a timber garage
These are some of the benefits you can enjoy when you choose a timber garage:
Roof lining as standard
Warmer in winter, cooler in summer
Increased life expectancy
Prevents Onduline roofing sagging
4×2" Tanalised® framing and corner bracings as standard
Increased strength
24" for maximum strength, with 600mm centres
Decreases lateral movement
Tanalised® timber as standard
Protects against fungal decay and insect attack
Minimum grade C16 timbers for framing and rafters
CLS (rounded and smooth corners for better appearance)
Shiplap cladding is 5th grade or better
Optional 5×2" roof purlins in prefabricated steel joist hangers
Increased wind and snow loading
Tanalised® for longevity
Steel joist hangers provide additional roof strength
Doors
Heavy-duty, galvanised fixtures and fittings
Quality every step of the way in your garage construction
Our traditional construction methods date back 35 years and more, allowing us to create the same quality as when we were a new company crafting small-scale timber buildings. Our quality checks are thorough, and our materials are second to none.
See how quality is built into every process.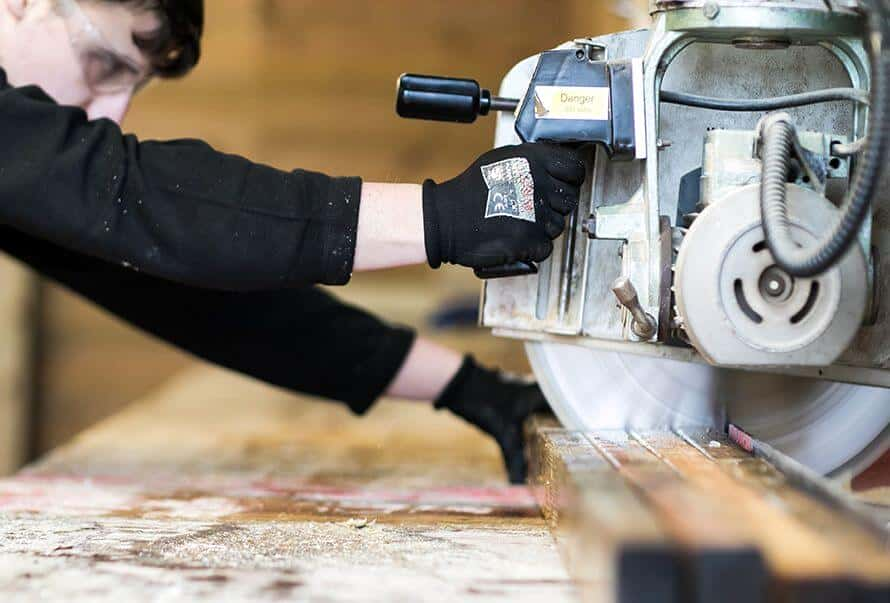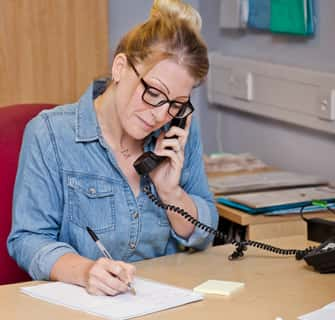 Get in touch
Contact National Timber Buildings to ask any questions about stables, barns and timber structures. Our team are on hand to help.
Call us: 01233 740944
Email us: [email protected]
Our bespoke timber buildings range